Diabetic Nephropathy Diet
What is a beneficial diet for Diabetic Nephropathy? Here offer you the food lists that Diabetic Nephropathy patients can eat and can not eat.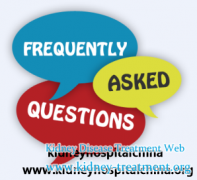 When you have diabetes you must take care of your daily life ,for this can affect your health seriously except the anti-diabetic medicines.Diabetic patient should control their diet. In order to help them here are items for everyone to pay...
Read More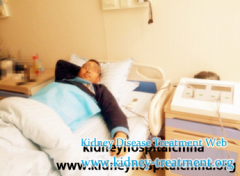 For patients with diabetic nephropathy , a scientifically reasonable diet will help treat the disease. However, improper diet can also cause serious consequences . What attention should Diabetic nephropathy patient pay to diet ? What attent...
Read More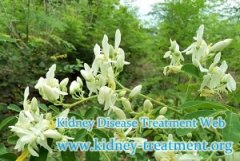 Moringa is a new health-care food. It has rich protein, mineral substance, vitamin and other beneficial things for the healthy people. Also, it is salutary for the diabetic nephropathy patients. But, can moringa cure diabetic nephropathy? D...
Read More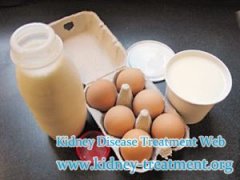 As we all know, a well-planed diet will help the diabetic nephropathy patients prevent the kidney from being worse. But for many diabetic nephropathy patients, they do not know the detailed demands of the diet. Therefore, this article will...
Read More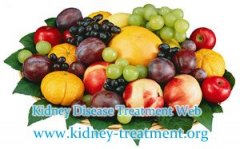 For most of Diabetic Kidney Disease patients fruit is a kind of luxury, they are desire to eat it but not dare to eat it. In fact, there are no need to keep away from fruit....
Read More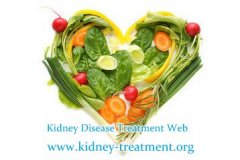 Experts pointed out that diet is as important as the treatment in curing Diabetic Nephropathy, so we should pay special attention to it. ...
Read More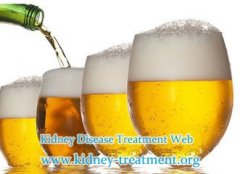 For people who are in the early stage of this disease, after drinking too much alcohol will make the disease worse, even speed up the progression of this disease....
Read More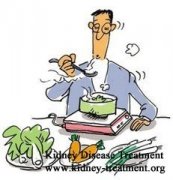 Experts said that people with Diabetic Nephropathy should keep a low salt, low protein, low potassium and low sugar foods....
Read More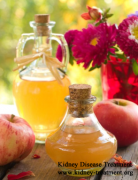 Diabetes is a common disease among people and it is also a main cause of chronic kidney disease (CKD), and stage 3 CKD means the kidneys have been damaged moderately. In this condition, people need to pay attention to their daily diet, whic...
Read More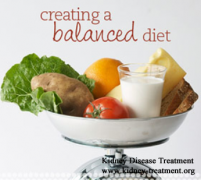 Do you know the diet for Diabetic nephropathy patients with dialysis? As we know, high blood pressure and diabetes are the most two common leading causes of kidney disease. When diabetes cause kidney damage, the disease is called diabetic n...
Read More