Nephrotic Syndrome Causes
Nephrotic Syndrome can result from a variety of causes such as FSGS, Lupus Nephritis and IgA Nephritis.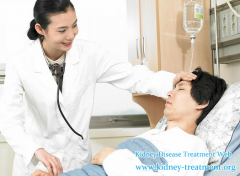 As a kidney doctor i have treated many patients with nephritic syndrome ,and some patients are confused to the concept of this disease,and i want to explain it to you as following,take a sample patient in hospital. Q: Nephritic syndrome, 54...
Read More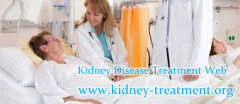 As a kidney patient you must know more about the reason of your disease and then you can find the reasonable treatment ,especially for the nephritic syndrome ,the cause of the nephritic syndrome: 1. Primary Nephrotic syndrome About 2 / 3 of...
Read More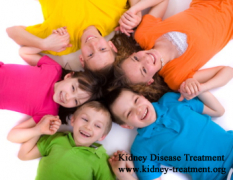 What are the risk factors of nephrotic syndrome for children? As we know, nephrotic syndrome is a common kidney disease among children. And this disease is often caused by dysfunction of the kidney with a large amount of protein leaking int...
Read More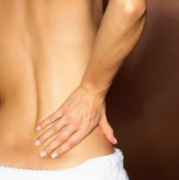 The pathogenesis of Nephritic Syndrome mainly presents as the increase in glomerular basement membrane s permeability. Thereby, any ingredient that can cause this symptom may cause Nephritis Syndrome. Nephritic Syndrome can be divided into...
Read More