Anemia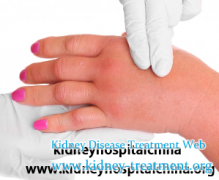 It is said that kidney disease is half cured without anemia . Can kidney failure patients receive regular blood transfusion ? According to statistics, at least half of the patients with kidney disease will suffer from anemia, which in turn...
Read More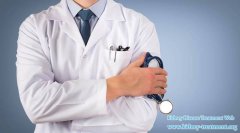 Someone always feel fatigue ,especially the person with kidney disease,then i want to share with you the causes of fatigue symptoms,i think that is beneficial to your health. The reason why manual workers tend to be fatigued due to too ligh...
Read More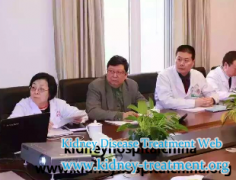 To most kidney patients what they want to do seriously is how to effectively reduce creatinine ,and they think after the creatinine level reduces their kidney condition is becoming better and better,and you must do these things as following...
Read More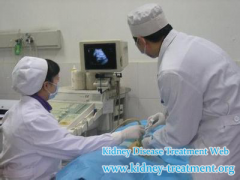 In general , anemia can occur at all stages of chronic renal failure . Because some patients do not have a clear history of kidney disease, and they have never been examined for urine before, they often mistakenly think of iron deficiency a...
Read More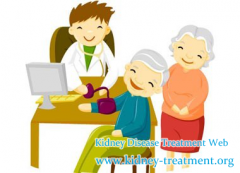 To renal insufficiency that may do harm to your health,now i will show you the four damages to your body as following: Renal insufficiency can be divided into acute and chronic. The condition of acute renal insufficiency is progressing rapi...
Read More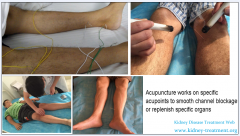 IgA Nephropathy (Bergers Disease) is an autoimmune kidney disease that causes the kidneys to become inflamed. Statistics show that as many as 50% of the patients with this disorder may eventually developed into end-stage renal disease (ESRD...
Read More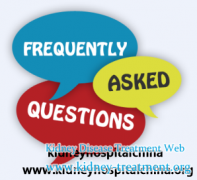 When you have diabetes you must take care of your daily life ,for this can affect your health seriously except the anti-diabetic medicines.Diabetic patient should control their diet. In order to help them here are items for everyone to pay...
Read More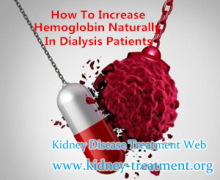 Many dialysis patients suffer from anemia (performing as low hemoglobin level in blood). While, what are the causes of this process? How to increase hemoglobin naturally in dialysis patients? For more information, welcome to consult Online...
Read More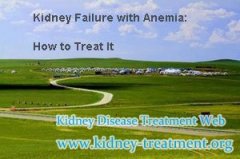 I am a kidney failure patient and suffered form anemia, i want to know how to treat it? I heard that Micro-Chinese Medicine Osmotherapypy is effective for treating kidney failure, then is it helpful for me?...
Read More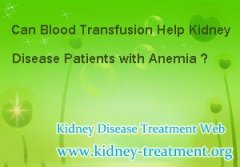 Can Blood Transfusion help CKD patients with anemia ? Chronic Kidney Disease is a chronic renal damage, and anemia is one of the common symptoms of it...
Read More