High serum creatinine level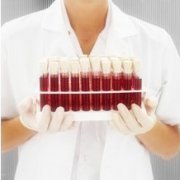 High serum creatinine level is one of the most common symptoms of kidney disease, and knowing clear of it is helpful for the treatment of this disease. Then, what are the symptoms of high serum creatinine level and the ways to treat it ?...
Read More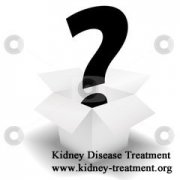 Usually, kidney stone is no direct relation with it. But if the stone is big enough to hurt the renal or induce hydronephrosis, then the creatinine level will increases....
Read More