Polycystic Kidney Disease Diet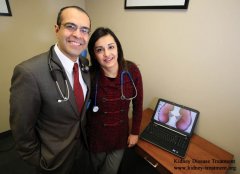 Polycystic Kidney Disease (PKD) refers to serious renal damage.Many PKD patients have strict rules in having diet.Is Vinegar proper for Polycystic Kidney Disease?Follow our descriptions and find the answers....
Read More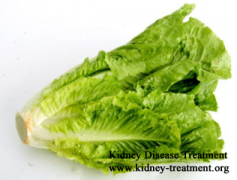 Lettuce is a kind of vegetable common to see in the daily. We know that there are many food taboos for kidney disease patients. Whether Polycystic Kidney Disease patient can eat lettuce or not is really a question. Nutritional value of lett...
Read More
Polycystic Kidney Disease (PKD) is one disorder that needs the entire life time to fight against. Healthy eating is quite important to keep their kidney condition. Plum is commonly seen in America, Europe, China, etc. Can people with PKD ea...
Read More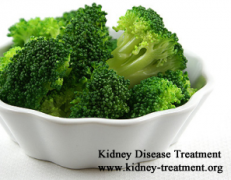 Broccoli is a healthy vegetable. It not only tastes delicious, but also contains high nutrients. Its high medicinal value should not be ignored. Then some patients may ask the question: Is Broccoli good for polycystic kidney disease patient...
Read More