Toxins-Removing Treatment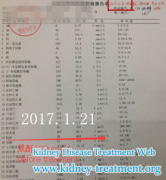 Name : LOPEZ FLORES JESUS Gender : male Age : 52 years old Country: Mexico Which kind of kidney disease: kidney failure at the third stage Lopez a 52 years old man lives in Mexico for more than 40 years. Two years ago, he found a phenomenon...
Read More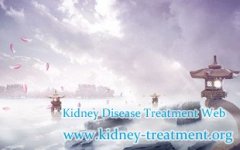 With the increasingly improved living standard, a great number of people living in the modern society start to pay more attention on everyday diet. And because of unhealthy eating habit that people have formed, the occurrence rate of high b...
Read More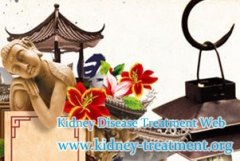 Hypertensive Nephropathy, as a common complication of high blood pressure under belated control, features as protein urine, swelling, high creatinine. People suffered from huge pain and descending living standard due to damaged kidney. Sinc...
Read More