Treat Kidney Failure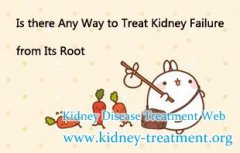 Kidney failure as the advanced stage of kidney disease, it is hard to be cured, no matter in the past nor in our days. However, if the patients can take the proper treatment timely they do can control their disease, even reverse it to some d...
Read More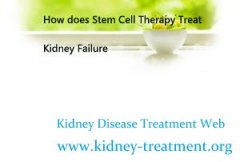 Stem cell therapy as one of the new treatment of kidney failure, it has been used to treat various kidney diseases widely. However, stem cell treatment in most hospitals is still not used maturely...
Read More