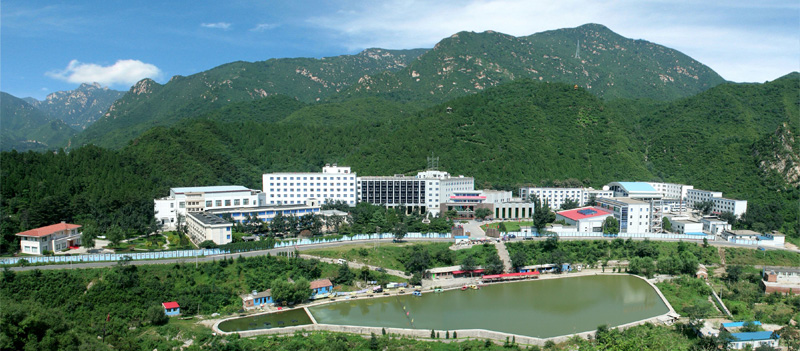 TongShanTang (China) Medical investment group originates from Shijiazhuang Kidney Disease Hospital. After 30 years development, the Group has built a high-quality platform of Health management service, consisting of Beijing Tongshantang Hospital of Traditional Chinese Medicine, Shanhai Anzhen Hospital, Shijiazhuang Kidney Disease Hospital, Xingtai No.4 Hospital, Jiangsu Green Land Hospital, and Shijiazhuang Shentong Pharmaceutical Company.
The Group has become one of the most influential medical brand, and it has provided high quality medical services to a hundred thousand patients from 148 countries wordwide.
What we have achieved
We provided high quality medical service of internatinal starndard to 8000 patients from 148 different countries. We have become one of China's high-end medical service provider.
The inpatient area was built in accordance with Five Stars hotel standard, with personal ward, luxury suite and private meeting room. Complete medical devices and advanced diagnostic appliance are equipped. We give full respect to patient's privacy, religious and living habit, to provide a comfortable medical environment.