The Tongue And Skin Color Can Reflect Some Problems
2018-10-25 11:02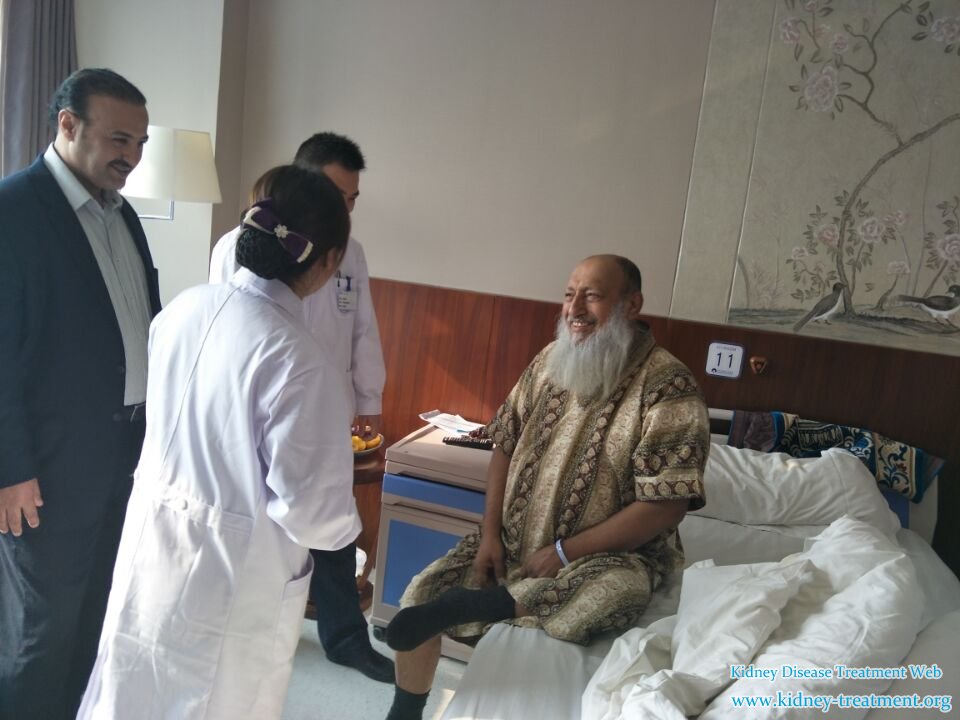 To most people they almost know the heart is the most important organ to control blood flow in your body,because the blood vessels are controlled by the heart and the blood vessels on the face are abundant, under normal heart function, the face will show red, moist and good complexion.
On the contrary, the lack of heart qi and blood vessels is reflected in the pale and dull color of the part.
If heart-qi fails, the function of promoting blood circulation will decrease, blood circulation will not be smooth, blood stasis will be blocked, and the lip of the mouth will appear dark or blue.
Therefore, the physiological function and pathological changes of the heart can be reflected on the face, which is the truth of the traditional Chinese medicine theory that " the heart is the root of life … its beauty is in the face and its blood is in the veins".
The physiological activities and pathological changes of the heart can not only be shown from the face, but also be reflected in the tongue. This is because the meridians of the heart ascend to the tongue and are associated with the body of the tongue. The tongue relies on the qi and blood of the heart to maintain the physiological function of the body of the tongue. Therefore, when the heart is ill, it is often reflected in the tongue.
If the heart is deficient in qi, the tongue is white. If heart heat is inflamed or heart yin deficiency occurs, the tongue will be red in quality and even the tongue will be eroded. Heart blood stasis leads to dark purple tongue or spots of blood stasis, ecchymosis, heart heat or phlegm-confusion and often results in strong tongue or unsmooth speech.
The tongue not only reflects the " heart governs mind" but also shows the function of " heart governs blood". Therefore, there are discussions on " the tongue is the seedling of the heart" and " the heart opens up to the tongue".
According to the above theory, many kinds of tongue diseases, such as tongue – sharp red pain, tongue operation, heavy tongue, abnormal tongue expansion and contraction, are often cured from the heart.
According to the comments above you can know more about heart problems and if you have other questions please contact us through the following:
E-mail: kidney-treatment@hotmail.com
Any questions? Fill the form below. You will surely get the free medical advice from experts within 24 hours.