FAQS
FAQs (Frequently Asked Questions) about kidney disease are listed and answered here. Come and found out these questions.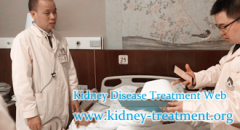 Visitor: My blood results show creatinine 4.9. Doctor: You are in the 3 - 4 stage of kidney disease. In this case, your kidneys can not accomplish their actions completely, and thus, various of toxins will be deposited in the body and pollu...
Read More
Visitor: My daughter 45 years old with chronic hypertension now has problems with her kidneys. Can you help her? Doctor: Please do not worry. I need to know more about her physical situations so as to give the correct suggestions. Does she...
Read More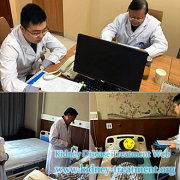 Visitor: My creatinine level was 1.5 and suddenly it was gone to 3.70. Doctor: I see. What is the cause of your kidney disease? Do you know? Visitor: IgA nephropathy, may be. I have controlled the creatinine level at 1.5 for years. I do not...
Read More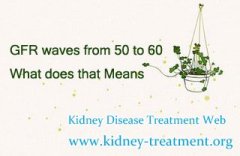 GFR waves from 50 to 60 What does that means ? Is that means the GFR is improved ? From the value of it, the GFR level is improving, that indicates the disease is goes well...
Read More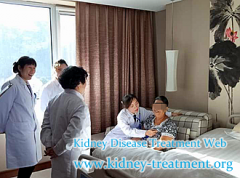 Question: Hello, my mother has been diagnosed with CKD . The latest test result shows creatinine is 3.4 . Please tell me what should I do to help improve her kidney function. Is Chinese medicine really available? Doctor: We are glad to help...
Read More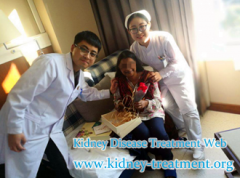 Patient 01-03 18:10:36 I need Osmotherapy treatment in India! Where can I get it in India? kidney-expert 01-03 18:10:46 Do you know your creatinine level? I can give you some effective advice right now! Patient 01-03 18:11:15 Creatinine lev...
Read More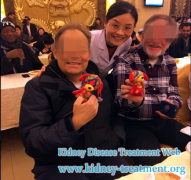 Patient 12-29 21:44:58 Sir, I want to know the diet plan for a diabetic patient having blood pressure and 7.8 creatinine level. kidney-expert 12-29 21:45:07 OK, according to your initial description, you kidney has been damaged so badly, an...
Read More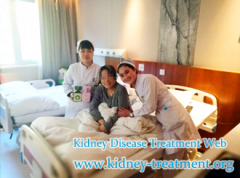 patient 11-16 15:06:00 I would like to ask you about what should we do if the creatinine has already been 750? No diabetes, but has hypertension for more than 10 years. kidney-expert 11-16 15:06:16 I see. Your creatinine level is very high....
Read More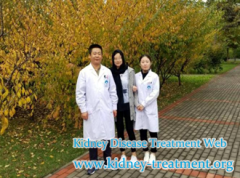 Visitor 12-25 21:26:44 Hello, I have a question about my kidneys. I had an overdose and had dialysis for a week or 2 every day. Creatinine was 500. After I went home legs were still swelling but then after few days swelling gone. Then after...
Read More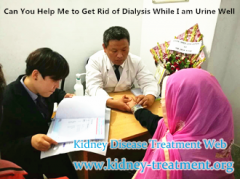 Patient: I have been on dialysis for about one month, but I do not want to endure it any more. I am still urine well. Can you help me? Doctor: Hi. Yes, we can help. Please do not worry. ...
Read More