Give Love, Let Education Continues without Boundaries
2014-06-19 07:39
On 18th of June, Shijiazhuang Kidney Disease Hospital and public administration college of Hebei University of Economics and Business hold a joint activity called "Give Love, Let Education Continues without Boundaries". This activity aims at helping pediatric kidney patients who got hospitalized continue their study at ward.
Each weeks, volunteers of Hebei University of Economics and Business will come to our hospital and have classes together with out patients. These classes including Chinese, English, music, maths, etc. While taking comprehensive treatment in our hospital, the patients have chance to continue their study.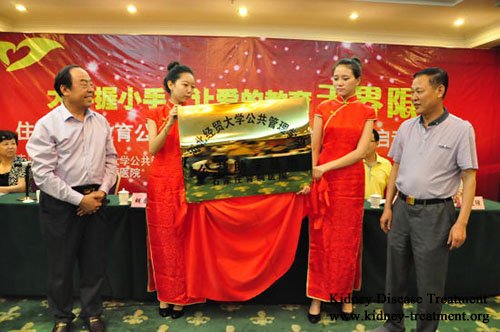 Vice-president of Shijiazhuang Kidney Disease Hospital, Mr. Hu said that, "Our mission is to provide kidney disease patients with the most advanced treatments. The volunteers' task is to provide patients with systematic and stable remediation. In this way, patients can regain health and knowledge!"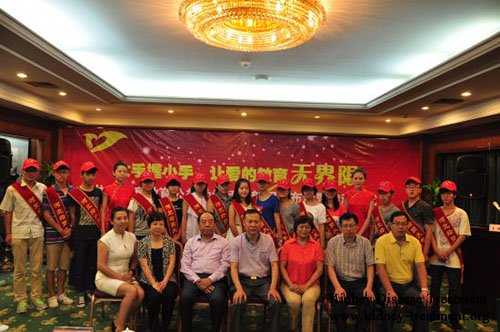 Currently, volunteers have made a detailed plan of having classes. 20 Children with kidney diseases will have classes in our hospital ward each week.
Have a question regarding kidney disease? Get an answer from Medical Professional now!