We are Honored to Attend the UAE National Day Reception
2016-12-02 15:21
To celebrate the 45th anniversary of the founding of the emirates, the united Arab emirates embassy in Beijing, held a "National Day Reception"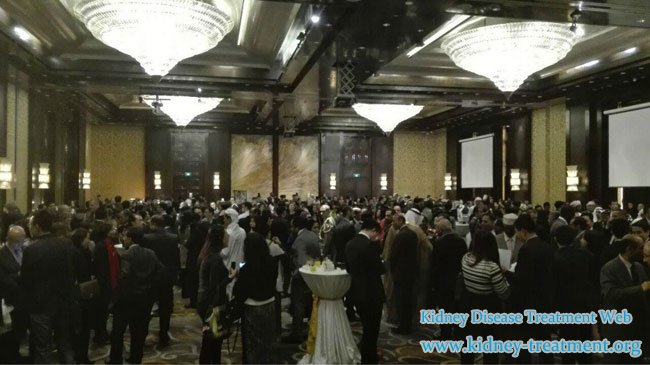 Involving nearly 17 embassy, nine government sectors (ministry of foreign affairs, the national ministry of culture, the health ministry, etc.), 22 of the united Arab emirates (uae) companies in China, 52 local units and domestic enterprises, a total of more than 500 people attended this banquet, our hospital was also invited.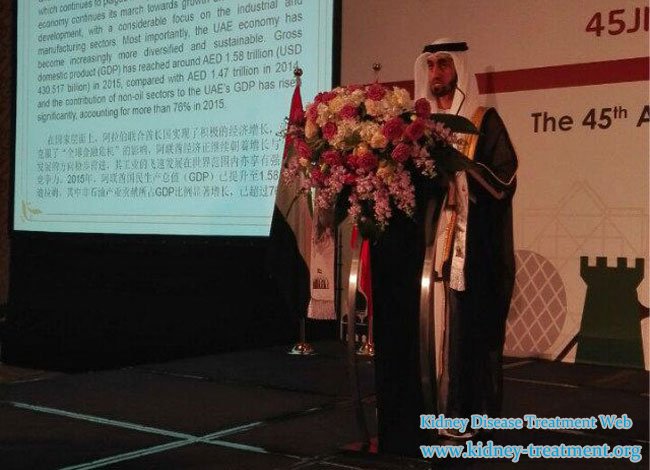 Mr. Omar Ahmed Adi Naseeb Albitar make a speech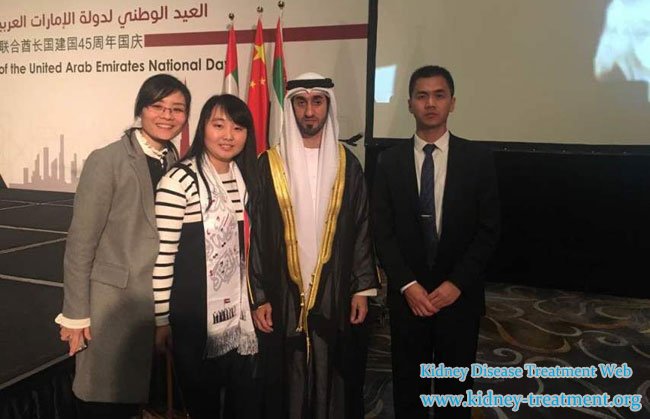 Workers from Shijiazhuang Kidney Disease Hospital and Mr. Omar Ahmed Adi Naseeb Albitar
Have a question regarding kidney disease? Get an answer from Medical Professional now!