Polycystic Kidney Disease Diagnosis
To have an accurate diagnosis of PKD, some medical tests are necessary.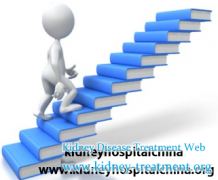 Polycystic kidney disease is a kind of common kidney disease to most people,but at the first stage it doesnt affect your health and is easy to be ignored by someone,then with the time goes by and the growth of cysts it can influence the kid...
Read More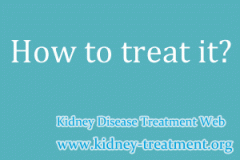 Hematuria in renal benign cyst what is the reason and how to treat it ? Actually, Hematuria is one of the symptoms of Kidney Cyst, there are many factors can induce it...
Read More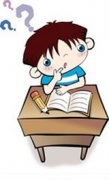 With Polycystic Kidney Disease (PKD) stage 3 will the renal function decline ? In fact, the renal function will decrease with the kidney disease goes worse....
Read More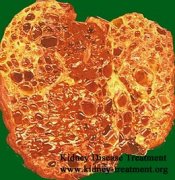 I was diagnosed of 8% kidney function in Polycystic Kidney Disease. What does it mean? Please help with more information. Thanks in advance....
Read More

Polycystic Kidney Disease (PKD) is a genetic disease. An accurate and early diagnosis can guarantee patients get correct treatment early. So let us have a understanding of how to diagnose PKD. The common methods to diagnose PKD include seve...
Read More