Abuse Of Antibiotics May Induce The Kidney Failure And Other Diseases
2018-08-24 09:28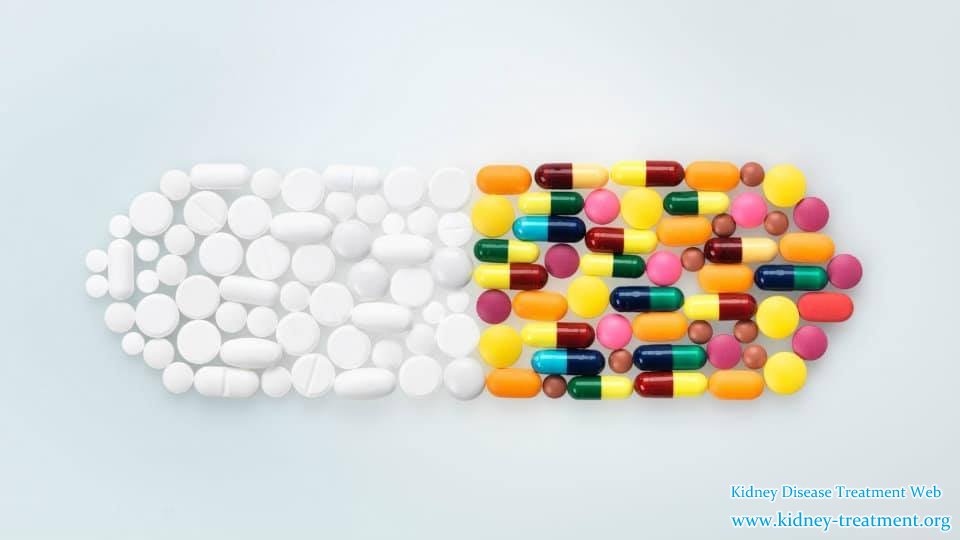 Nowadays more and more people often take antibiotics when they have some infections without consulting the professional doctors ,after taking the medicines the discomforts will be promoted quickly ,but they don't know that long time taking antibiotics will have more side effect to our health. As a professional doctor i must share my clinic experience with you to help you avoid the more damage to your health.
Antibiotics can keep our health, but related studies have found that improper use of antibiotics can induce renal failure. Will excessive use of antibiotics cause renal failure
Colds, loose bowels, and so on can make many people use antibiotics, but most people do not know that improper use of antibiotics is also a " hastening of death", so it should not be underestimated. So, can antibiotics cause renal failure?
After research, the death rate from bacterial infection was very high before antibiotics were found. After the discovery of antibiotics, the death rate from bacterial infection continued to decline. However, since the 1980s, the death rate from bacterial infection has gradually increased, especially in the past ten years. A national survey shows that the drug resistance rate has reached 70 %, what is more frightening is multi-drug resistance and general resistance.
The more serious the abuse of antibiotics is, the more difficult it will be to reach the good treatment effect. The longer it will take, and the faster the drug-resistant bacteria will develop than the new antibiotics. in the long run, there will be a post-era of anti-bacterial drugs - disease and no drugs available. Therefore, everyone should be cautious about the use of antibiotics, especially for patients with kidney disease.For the metabolic waste of antibiotics should be discharged through the kidney and that will do more damage to kidney, Then i suggest you must consult the doctor before you want to take antibiotics to relieve your discomforts,and if you have any questions about that please contact us through the following message:
E-mail: kidney-treatment@hotmail.com
Any questions? Fill the form below. You will surely get the free medical advice from experts within 24 hours.