Chronic Kidney Disease Treatment
There are different treatment methods for CKD in medicine. Well, what is the right one for you?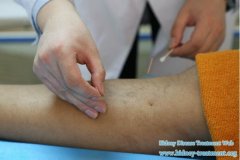 To many kidney patients they are always suffering from this disease and only western medicine can not help them solve this problems,then more and more patients are looking for another alternative treatment ---Traditional Chinese medicine to...
Read More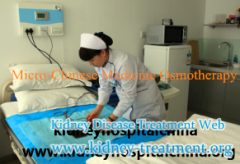 To most kidney patients the treatment is always western medicine ,it can help them relieve the discomforts ,but after the treatment the kidney disease relapses again.Then more and more patients start accepting the Chinese herbal medicines a...
Read More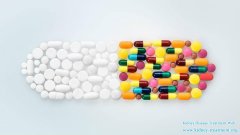 Nowadays more and more people often take antibiotics when they have some infections without consulting the professional doctors ,after taking the medicines the discomforts will be promoted quickly ,but they dont know that long time taking a...
Read More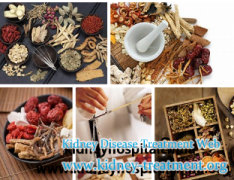 When you have gotten kidney disease the first thing you should do is to go to see a kidney doctor and take some medicines according to doctors prescription.But with the development of medical research more and more kidney patients have more...
Read More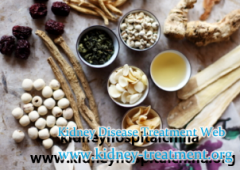 As to many foreign patients kidney disease is the most trouble thing and hard to reverse,then more and more ones are about to accept the natural treatment in Beijing Tongshantang Hospital of Traditional Chinese Medicine.[ kidney qi is not s...
Read More
To most kidney patients at the early stage they often have no any discomforts and ignore the kidney disease,and they dont know that minor illnesses are not treated and serious illnesses are unable to be treated, which is a true picture of e...
Read More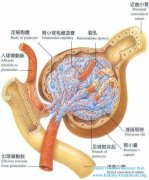 Working in nephrology for a long time, patients often ask such a question: As a kidney patient, I dont know why you prescribe blood pressure lowering drugs for me. Although I was diagnosed with Nephritis and had urinary protein , there was...
Read More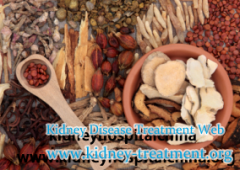 Kidney qi deficiency syndrome in patients with kidney insufficiency When someone has kidney insufficiency there are some discomforts occur to them,such as swellings,back pain and other symptoms.the common clinical manifestations such as sho...
Read More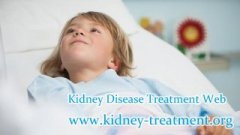 As the Internation Kidney Hospital in China, Beijing Tongshantang Hospital of Traditional Chinese Medicine has accepted many foreign kidney patients to help them get better with the special natural treatment .The treatment of our hospital i...
Read More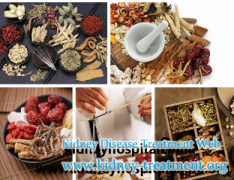 Commonly almost all kidney patients have edema in their body.Edema is a disease caused by excessive accumulation of water in the interstices of body tissues, which causes swelling of tissues. Edema often occurs in the face and lower limbs....
Read More