Caring Some Mistakes To Avoid Uremia In Daily Life
2018-11-09 08:43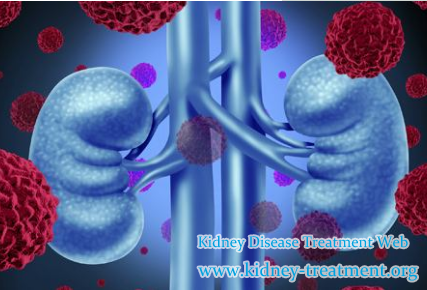 To most kidney patients they always accept taking many medicines to avoid the condition deterioration ,then how to reach this i will show you as following,Don't want uremia to target you and get out of these " fatal" mistakes.
1.First: Uremia is not necessarily caused by acute Nephritis.
There are many reasons for uremia, including secondary kidney disease, diabetic nephropathy, hypertensive nephropathy, polycystic kidney disease, etc. Serious progress in renal function will lead to uremia.
2.Second: Uremia will not come for no reason, most of it is due to chronic kidney disease that has not been treated in time.
In the course of treatment, one must understand the changes of one's own condition and observe whether there is any abnormal condition in one's body, because no one knows your body better than yourself.
To communicate with doctors in time, have enough patience and confidence, persist in treatment, do not give up, and will not give uremia a chance.
3.Uremia is not without symptoms ( feelings ), more often it is ignored by us.
For example, how many people will actually go to the hospital to see a doctor when we feel the spirit is poor. Always thought it would be better to rest for a while, and the result was getting worse and worse. Therefore, finding symptoms, solving symptoms and not giving time to the development of the disease are the key.
4.If you have a history of acute nephritis, leaving the hospital does not mean that the kidney disease has recovered.
Because the kidney was once damaged, even if it was treated effectively and recovered well, it should not be taken lightly. Any damage to the kidney may cause kidney damage again and aggravate the decline of kidney function. We should not only check regularly, but also strengthen the daily protection of the kidney.
According to these comments above you can do as this and if you want to know more details please contact us through following:
E-mail: kidney-treatment@hotmail.com
Any questions? Fill the form below. You will surely get the free medical advice from experts within 24 hours.