ESRD Causes
Repeated nephropathy is a big problem for patients with nephropathy, and it is also one of the important factors to accelerate the progress of the disease. ...
Read More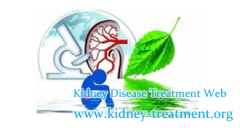 If Proteinuria in Renal Failure can not be completely eliminated, will i develop into ESRD? ...
Read More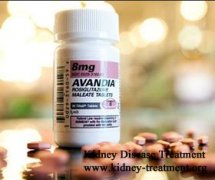 After getting diagnosed with creatinine is 6.7 in Diabetes, patients often would like to know how to avoid dialysis. In the following article, let's talk about this issue together....
Read More