Why the Blood Urea Level will Goes Up
2014-10-13 10:58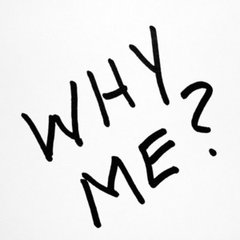 Q: Hello doctor, i want to know why the blood urea will goes up ? A weeks ago, i took a routine test and found my blood urea is higher. I even don't know the reasons, so i am scared about it. Does that will affect my life ?
A: hello, friend, do not worry, you will be ok after know clear it and the corresponding treatment.
Actually, there are many people, just like you, know little about blood urea, so once the level of it goes high, people will become upset. Next i will give you some details about it, hoping it can help you.
According to research, there are many factors can induce high blood urea level, the following are the most common ones.
1. High blood urea in kidney is common seen in chronic renal nephritis, acute nephritis, toxic nephritis, renal tuberculosis and other causes of renal dysfunction.
2. High blood urea in Prerenal renal generally found in higher severe burns, gastrointestinal massive bleeding, liver and kidney syndrome.
3. High blood urea in Post-renal, usually seen as urinary tract obstruction leads to kidney tissue pressure increases, and ultimately reduce the glomerular filtration pressure.
4. The non-disease factors such as high-protein diet, infection, wound and fever will cause blood urea increase.
The above is the introduce of why the blood urea level will goes up, hoping it can help you in some way.
Here, doctors remind you to choose a normal hospital and get systematic treatment, that is helpful to your health. If you need any help, please contact our online doctor, we will try our best to help you.
Any questions? Fill the form below. You will surely get the free medical advice from experts within 24 hours.