The Key Point Of Hypertensive Nephropathy Is To Control Blood Pressure
2018-09-29 08:55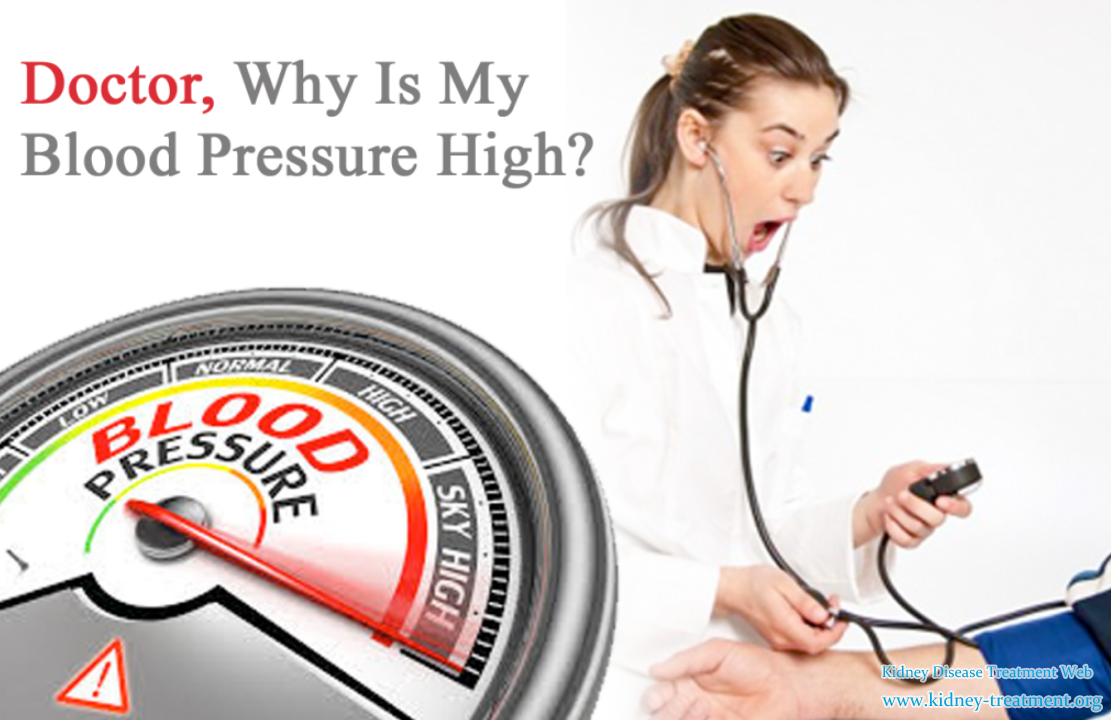 To most hypertension patients they often get the nocturia and they are always suffering from it even at night,and hypertension causes renal tubular ischemia. The most typical thing after renal tubular injury is the phenomenon of nocturia.
At the same time, renal tubule injury may be caused by drugs, long-term use of painkillers, heavy metal intake and so on can easily damage the renal tubules.
And kidney failure in patients with kidney disease, the renal tubule is also damaged.
After these two kinds of renal tubular injury, there will also be the phenomenon of nocturia.
In general, people with hypertension for more than 5 years, without proper control of high blood pressure, may suffer kidney damage, mainly in the renal tubules and glomeruli.
When the renal tubule injury occurs more than half of the occurrence of sclerosis, there will be an increase in creatinine.
In many cases, it is only after the increase of creatinine that the urinary protein phenomenon occurs.
Therefore, to most nephropathy patients,controlling blood pressure is the best treatment for hypertensive nephropathy. Usually, patients with high blood pressure need to control below 140/90mmhg. Patients with hypertensive nephropathy are more demanding, usually under 130/80mmhg.At the same time only taking anti-hypertensive medicines is not enough to control blood pressure,you should pay more attention to your scientific diet and you good emotion in your daily life,that is very beneficial to your health,and by the way if you have the similar questions in your blood pressure ,please contact us through the following message:
E-mail: kidney-treatment@hotmail.com
Any questions? Fill the form below. You will surely get the free medical advice from experts within 24 hours.