May Antihypertensive Drugs Do Damage To Your Kidney ?
2018-12-23 11:10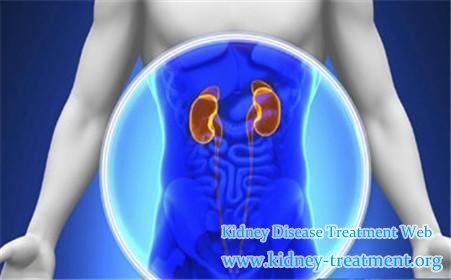 Every year, many patients in China end up on dialysis due to poor hypertension control.Kidney damage caused by hypertension is a major cause of dialysis.
If you look at the areas that work inside our kidneys, they're actually lumps of these blood vessels: the same thing with the blood vessels in the kidneys, the high pressure over time leads to the thickening and denaturation of the arterioles, leading to the ischemia of the glomerulus and tubules.
Doctors use antihypertensive drugs to subtly keep the blood vessels in our kidneys and elsewhere flowing.
Nephropathy patients in the treatment should understand the following points:
1, The toxic side effects of the drugs we take are within the body can bear, can adjust themselves;
2. If we take antihypertensive drugs and damage the kidney, we can avoid these risks through the reasonable guidance of the doctor.And these examples are different; not everyone responds;
3, Some patients a look at the antihypertensive drug instructions on the side effects, detailed list of a lot of scared, most patients will not have these side effects, some people have side effects, and personal constitution, and a change of line;
4, Do not take the market without authorization messy antihypertensive drugs, even if there is antihypertensive effect, but there is damage to the liver, we can not judge, eat kidney failure can not be good.
Hypertension causes kidney damage, which is one of the major causes of dialysis.Kidney friends have any worry and scruple, must consult to normal hospital and doctor, listen to doctor proposal.
If you have any questions about that please contact us through the following message:
E-mail: kidney-treatment@hotmail.com
Any questions? Fill the form below. You will surely get the free medical advice from experts within 24 hours.