The Principle Of Drugs Contraindication For IgA Nephropathy
2018-11-04 10:48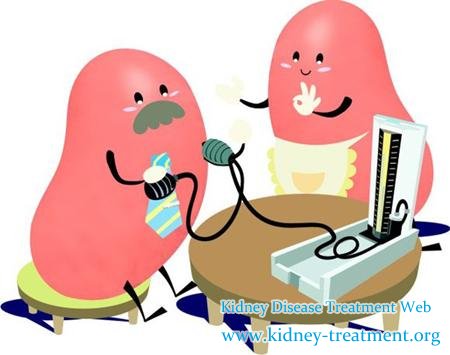 As a IgA patient you are always suffering from the pain of disease,and you should know more treatment to avoid the further damage to your health,as a kidney doctor i want to share something about principle of Drug contraindication in IgA nephropathy Patients with you.
The treatment principle of IgA nephropathy patients is mainly rest, anti-inflammatory and symptomatic treatment. In the treatment process, drug contraindication is an essential link in IgA nephropathy treatment.
1. All drugs forbidden to IgA nephropathy patients are: Neomycin, Streptomycin, Gentamicin, Aristolochia manshuriensis and injection of active immunity.
2. IgA nephropathy patients who have taken hormone should decrease the dosage and frequency of hormone according to the specific situation under the guidance of doctors.
IgA nephropathy daily taboo in addition to the above two kinds of daily contraindications, we should pay attention to daily taboos such as infection, rest, spirit, etc. and strive to improve IgA nephropathy daily taboos from various aspects so as to create favorable conditions conducive to the recovery of the disease.
First of all, patients with IgA nephropathy should contact the attending doctor in time if they have a cold, fever or infection during treatment so as to treat the disease in time and avoid the aggravation of complications.
Secondly, IgA nephropathy uremic patients should keep defecation unobstructed, defecation 2 – 3 times a day is advisable, do not stay up late, refrain from sex, pay attention to rest and avoid catching cold.
Finally, we should strengthen your confidence, persist in treatment and keep a happy mood.
From the above, we can know that clinical nursing work is more important during the treatment of IgA nephropathy patients.
From the comments about IgA nephropathy you can get more benefit from it and if you want to know more information about that please contact us through the following:
E-mail: kidney-treatment@hotmail.com
Any questions? Fill the form below. You will surely get the free medical advice from experts within 24 hours.