The Key Point To Treat Uremia Patients
2018-10-09 09:53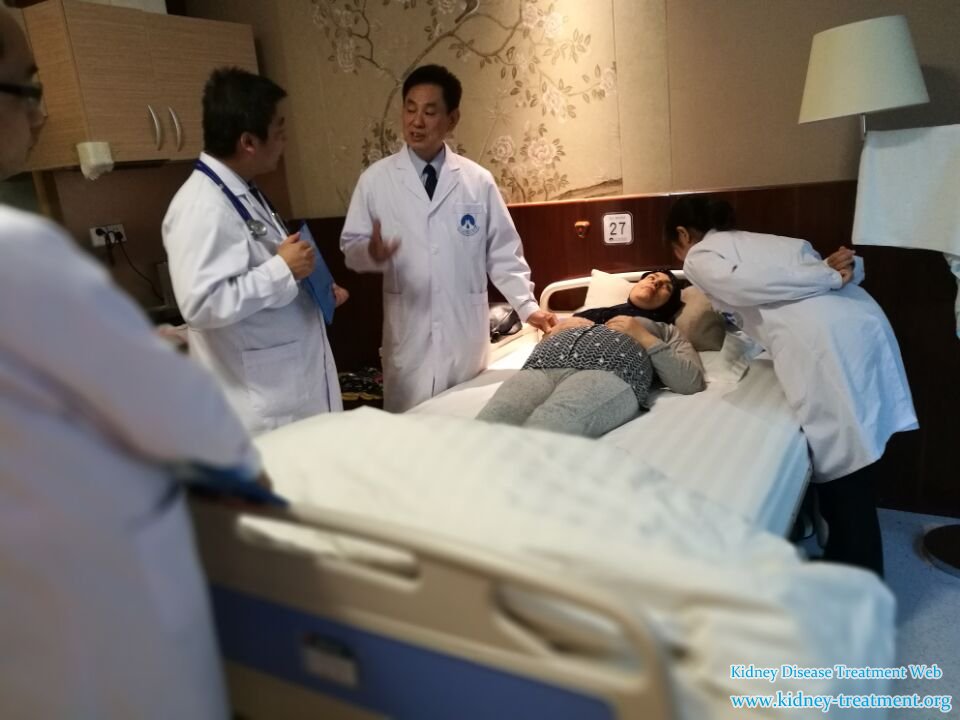 As to most kidney patients when their condition develops to the end stage of uremia,it is very hard to deal with it ,and because of the patient's special condition, some drugs will not have enough curative effect, and patients should not worry too much about it. The absorption of drugs by uremic patients is not good. Because of prolonged gastric emptying after oral administration and poor absorption during intramuscular injection, the drug effect is not easy to master. Even after the smooth absorption, because the uremic patients will have water accumulated in the body, the concentration of drugs in the body will become insufficient, and repeated dialysis will also cause some drugs to be filtered out of the artificial kidney.
In particular, patients need to be alert that the side effects of some drugs are enough to double the damage to their health. This is because urine toxins can make drugs difficult to bind to proteins, so many drugs can cause poisoning of uremic patients at normal doses. Evens injecting normal doses of narcotic analgesics and antiepileptic drugs, resulting in respiratory arrest can happen. Even though some drugs metabolized through the liver are not excreted through the kidney, the patient's liver function is also impaired, so careful consideration of the dosage is needed.
In addition, uremic patients still need to take the drug dosage according to the doctor's advice at different treatment stages, and they cannot judge through their own experience. Some uremic patients do not know that the required dosage will vary with the change of renal function. For example, patients with diabetic nephropathy will gradually reduce the required dosage with the deterioration of renal failure. If they still use the dosage six months ago, hypoglycemia will result in coma and even become vegetative. Therefore, the key to taking medicine for uremic patients lies in a word of " caution".
As to the comments above about the uremia treatment you can get more benefit from it ,and if you want to know more effective treatment please contact us through the following message:
E-mail: kidney-treatment@hotmail.com
Any questions? Fill the form below. You will surely get the free medical advice from experts within 24 hours.