Comprehensive Therapy for Diabetic Nephropathy and Relative Complications
2014-04-18 07:38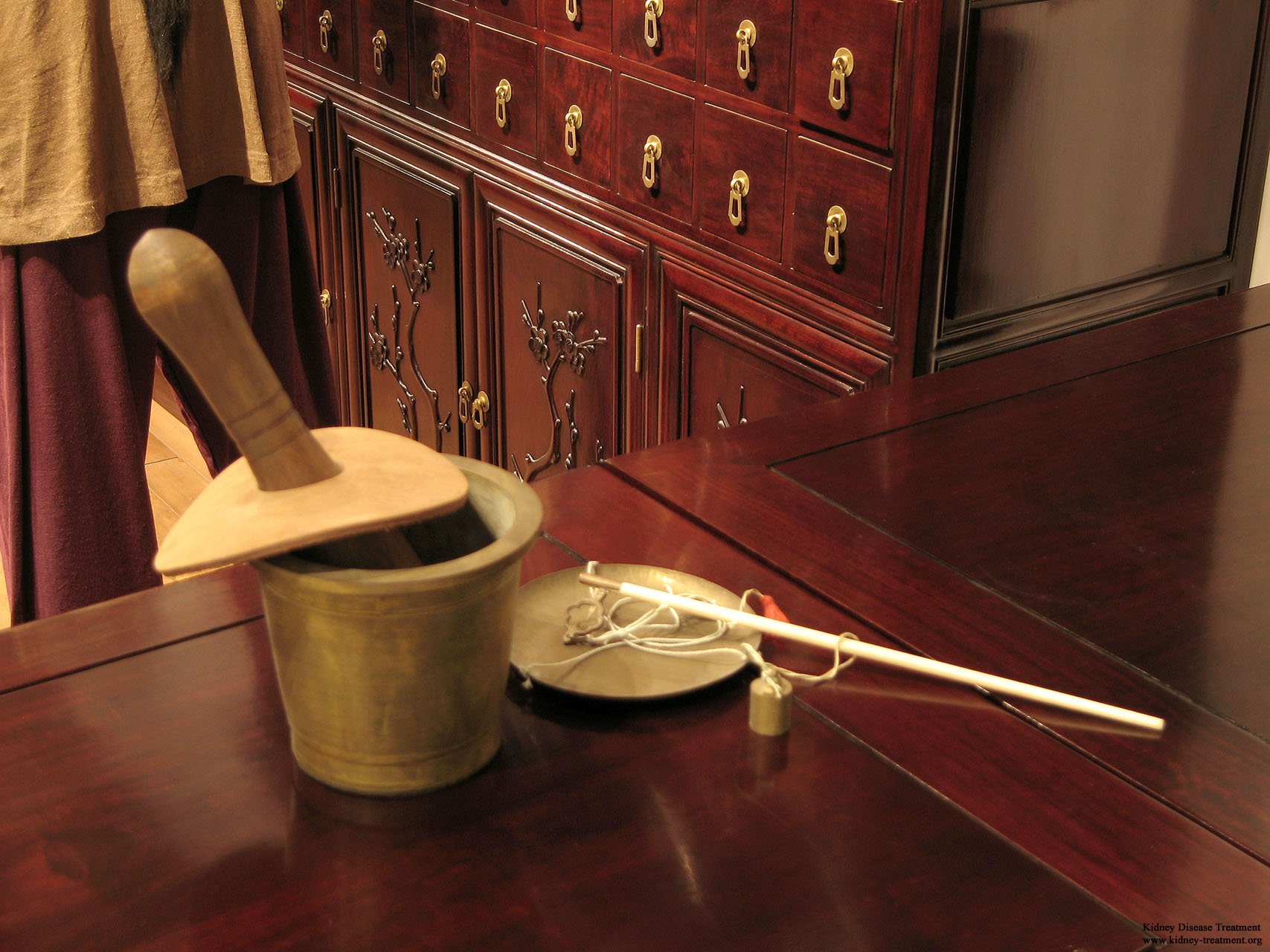 Name:Joy Umbu
Gender:Female
Age:61
Country:Papua New Guinean
Diagnosis:Type 2 Diabetes,Stage 5 Diabetic Nephropathy,Renal Anemia,Renal Hypertensive,Uric Acid,Hyperkalemia,Diabetic Peripheral Neuropathy,Hyperlipemia
When she accepts dialysis about 10 months,she comes to our hospital.
Treatment:Hemodialysis,Chinese Herbals,Enema Therapy,Foot Bath Therapy,Acupuncture
Treatment plan:With those featured treatments,our experts help patients lower blood sugar,fat and blood pressure.Meanwhile anemia is also relieved.
The Breif Introduction of patient's conditions
When she comes to our hospital,her weight is 93Kg with moderate swelling in the whole body.The main reason is that dialysis can be made full use of in their local hospital.With serious edema,patients can not walk.
The effectiveness of weekly treatment
The edema is disappearing.
The weight changes from 93Kg to 77kg.
She can walk for a while.
She has good spirits and reads newspaper easily.
Look at her better conditions according to lab tests
1.Hemoglobin is elevated from 92g/L to 126g/L
2.Urine Sugar changes from 3 + to -,Urine Protein changes from protein 4+ to protein 3+.
3.Sugar:Before a meal:decrease from 11 mmol/L to 6 mmol/L
After a meal :decrease from 15 mmol/L to 7 mmol/L
Blood fat: triglyceride:decrease from 3.07mmol/L to 0.64mmol/L
Total Cholesterol:decrease from 4.46mmol/L to 2.09mmol/L
5.Urine Protein Quantitation in 24 hours:decrease from 5.47g/24h to 1.39g/24h.
If you have any questions about kidney disease,email to kidney-treatment@hotmail.com with patient's information and our experts will give you a reply with specific guidance.
Any questions? Fill the form below. You will surely get the free medical advice from experts within 24 hours.