Chronic Kidney Disease Diet
Here we offer the most practical dietary suggestions for CKD. Brow our website to found out what foods, fruits or vegetables you can eat and can not eat.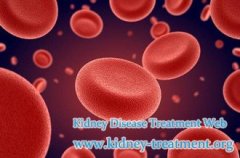 What we call incurable is actually that Chronic Kidney Disease can easily miss the best time for treatment because of the lack of obvious early symptoms and are difficult to cure because of delays. Why does this happen? ...
Read More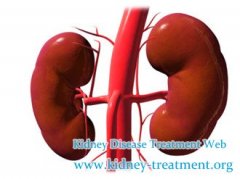 Renal Insufficiency is a serious damage to the glomeruli, resulting in serious damage to the functions of kidney excretion, metabolic waste, regulating water-saving electrolytes, acid-base balance and so on,which causes Multiple system disor...
Read More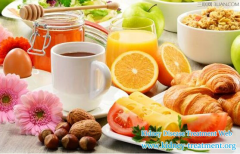 In recent years, with the life quality developing more and more people are paying attention to hypertension , low sodium salt has occupied more than half of supermarket salt shelves and appeared on more and more peoples tables. However, wha...
Read More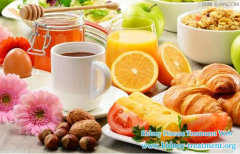 To most pyelonephritis patients they should take care of something in daily life, the diet is one of most important issue for them to be cautioned,and i will show you the diet for them as following: 1, High salt and high sodium food Patient...
Read More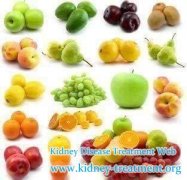 In Traditional Chinese Medicine the medicine is not the necessary to patients,some kinds of food is more important to help them promote the resistant ability.What gruel is suitable for conditioning when qi and blood are insufficient 1. Blac...
Read More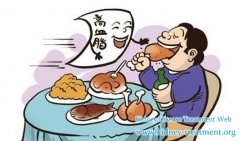 Vegetarian Diet Can Lower Serum Creatinine Level Serum Creatinine Level is an indicator of kidney function . Usually, an elevated creatinine level is more likely to indicate there is something wrong with your kidneys. A balanced diet plays...
Read More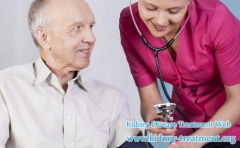 Nephropathy experts pointed out that the disease can be slow or urgent. It is the pathological damage caused by the human body infecting certain antigen microorganisms , resulting in different antibodies , combining into different immune co...
Read More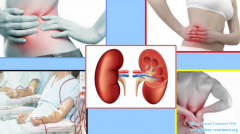 When you have nephritis ,your doctor always tell you to restrict your water intaking,why? As a kidney doctor i will share something useful with you as following.Nephritis patients needs to control water intake if they have edema Nephropathy...
Read More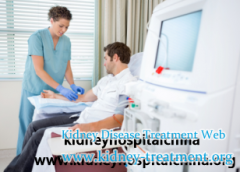 In modern society more and more people think the vitamin C is the most important to their health,especially the kidney patients are also fond of taking vitamin C to supplement nutrition for themselves ,but they are confused about the correc...
Read More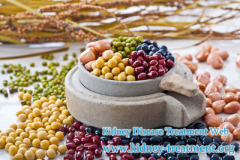 To most kidney patients the reasonable treatment is the most important to help them improve their condition ,but except the treatment in their daily life the diet has great relationship with their condition. Choosing healthy foods is a grea...
Read More