Introduction Of Fumigation and Steaming Therapy For Kidney Disease
2018-11-17 10:48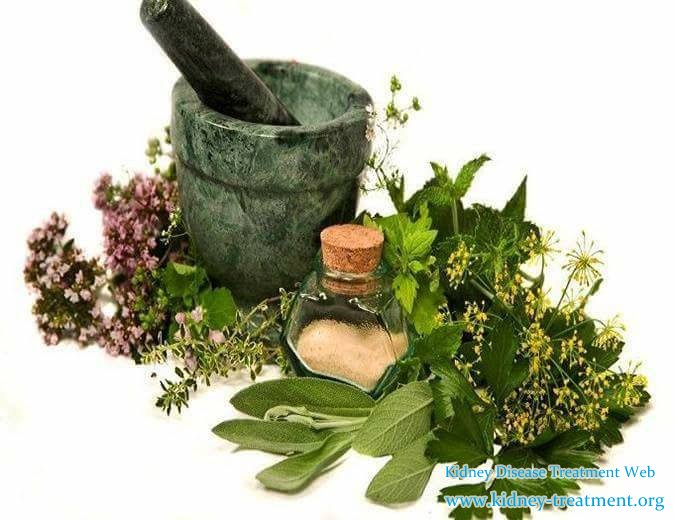 To most kidney patients they often accept the western medicine therapy ,but with the development of medical technology more and more patients are interested in the natural treatment with Chinese herbal medicines,and many patients are confused to this natural treatment,and i will introduce one of the natural treatment : Fumigantion and Steaming Therapy to you as following:
The functions of Fumigation and Steaming Therapy on kidney disease:
1. eliminate toxins in the blood, improve the blood circulation and remove the toxin in their kidneys. And it also has a special effect on all kinds of edema.
2 improve the microcirculation of limbs and relieve the symptoms of cold hands and feet.
3. activate cell to make the whole body cells active, effectively improve the physique, enhance the immune ability.
4. strengthen function, stimulate the human body micro circulation system, improve human body function.
5. relieve fatigue, make body relax and relieve the pressure so that make patients in good mood and rejuvenation.
For kidney disease patients:
Fumigation and Steaming Therapy detoxicates by sweating and diuresis, which makes ammonia metabolism and uric acid in body to be removed out through the skin. And the Chinese medicines used in this therapy are all from nature, so there is no any side effect on patients.
From the information above you can know about the Fumigation therapy and if you have any questions about that please contact us through the following:
E-mail: kidney-treatment@hotmail.com
Any questions? Fill the form below. You will surely get the free medical advice from experts within 24 hours.