Three Tips of Treating Diabetes with Kidney Disease
2014-11-16 16:14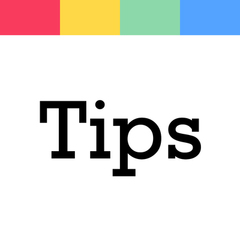 According to the research, Diabetes has become the top factors which can induce kidney disease, so the rate of people get Diabetic Nephropathy is increasing day by day. In order to help more people get out of this disease, experts give us three tips of treating it, hoping they can help you in some way.
1. Do monitor your blood pressure closely
Doctors said during the treatment of this disease, most people pay high attention to the blood sugar level but ignore the blood pressure level, that is not reasonable. That is because the blood pressure level also related to the prognosis of this disease, if it can not controlled well, that may make the disease more complex. The blood pressure level should be controlled under 130/75mmHg, that can help to increase the GFR level and slow the decline of kidney function.
2. Do not increase the intake of protein casually
Abuse of albumin and plasma is the common mistake action during the treatment of this disease. For most of people with advanced Diabetes, proteinuria or hypoproteinemia will occur, so they will try their best to take protein. But all the things they done is useless, most of the protein will discharged by kidney within 48 hours. What's worse, those extra protein will make further damage to the kidneys.
3. Do not abuse diuretics
The patient is no stranger to diuretics, the doctors remind you to pay special attention to it. As we all know after patient take it, the urination will increase and edema will relieved greatly. But at the same time it may induce electrolyte disturbance and aggravate kidney damage. The key point is it can not solve kidney problem from its underlying causes.
The above are the three tips of treating Diabetic Kidney Disease, if you want to know more information about treating this disease, do not hesitant to contact our online doctor or send email to us, we will try our best to help you. Our email: kidney-treatment@hotmail.com
Any questions? Fill the form below. You will surely get the free medical advice from experts within 24 hours.