Life Expectancy of Patient after Kidney Transplant
2014-10-05 14:32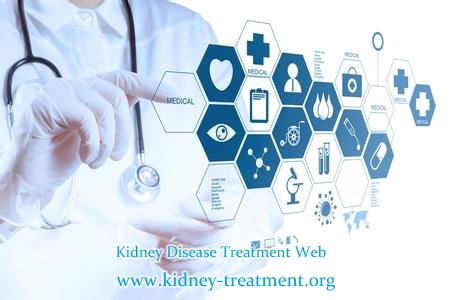 Kidney transplant is a common cure method for End Stage Renal Disease, it can prolong patient's life span and improve their life quality greatly, so many patients choose it as their treatment method. But everything has two sides, before you accept kidney transplant, you need to do some home work first.
Kidney transplant can help patients to get out of dialysis and restore the kidney function, thus to improve the life quality greatly and patients don't need to worry about those complications caused by dialysis. For patients who have accepted this operation, they can enjoy the rest of their life.
Disadvantages of kidney transplant
If you want to accept this operation, you need to meet two conditions: money and matched kidney. For this operation need large amount of money, so many patients have to give up it. Some patients may have enough money but they can not find the matched kidney.
The above situation are based on the successful operation, if your new kidney has rejection reaction, things get even more complicated. It may lead to kidney failure again, so in order to sustain life patients need to dialysis or wait for another new kidney. So before you make the choice, do think about it first.
If you have other problems about kidney transplant or stage 5 CKD, you can chat with our online doctors, they can provide you some good advices for free. Or you can leave a message to us, we will reply you as soon as possible.
Any questions? Fill the form below. You will surely get the free medical advice from experts within 24 hours.