Immunotherapy-- Treatment for Lupus Nephritis in China
2014-02-18 08:36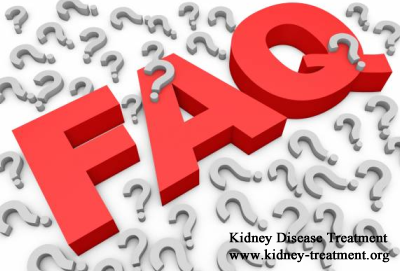 Question: I get the information of Immunotherapy, can you tell me how does it help treat Lupus Nephritis?
Answer: Lupus Nephritis (LN) is a kind of kidney disease which is mainly caused by SLE, which is a autoimmune disease. When the SLE impair the kidneys, people will get lupus nephritis. In this article, we will introduce the immunotherapy which can help treat lupus nephritis.
Immunotherapy is also known as biologic therapy, which is mainly used to treat the autoimmune disease. Lupus nephritis is a kind of autoimmune disease, which is the combination of antigens and antibodies forming complexes. When the immune complexes deposit in kidneys, it will cause kidney inflammations and cause kidney damage. Immunotherapy can help stimulate patients' own immune system to stop the further damage to kidneys.
Immunotherapy uses both Chinese herbal medicines and Western medicines. Western medicines can help stop the abnormal immune reactions in kidneys which can help prevent the further damage to kidneys, and Chinese herbal medicines can help rectify disorders and imbalances in the immune system, which can also repair the damaged kidney tissues and recover the kidney function.
Through the systemic treatment of immunotherapy, the immune complexed in kidneys and blood can be excreted and the kidney functions can be improved as well, which can help patients to improve their illness condition.
Any questions? Fill the form below. You will surely get the free medical advice from experts within 24 hours.