FSGS Diet
A correct diet for FSGS patients can help not only ease their symptoms but also slow the progression of their illness condition.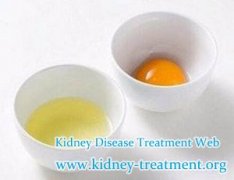 Hi, doctor. I have FSGS for three years. Also, my creatinine is 5.3. I am not start dialysis. Will egg whites aggravate my FSGS? For most FSGS (Focal Segmental Glomerulus Sclerosis) patients, what want to know which food is beneficial and w...
Read More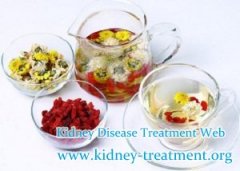 Two days ago, a FSGS patients asked me what she should to to control the illness. FSGS (Focal Segmental Glomerulus Sclerosis) is a kind of glomeruli disease. It means the glomeruli of the kidney has been damaged. As a result, the renal func...
Read More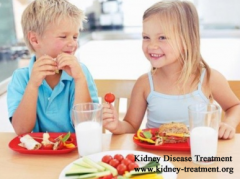 What are the diet for children with FSGS? FSGS is a kidney disorder disease which is common among children. For children who were unfortunately get this disease will have bad effects on both their physical condition and illness condition. I...
Read More

Having a proper diet is a very important step in fighting against FSGS( Focal Segmental Glomerulonephritis). Proper diet contributes to control the relative symptoms and delays the progression of FSGS. In that condition, what on earth can F...
Read More