The Symptoms of IgA Nephropathy And Nephrotic Syndrome
2018-07-19 16:12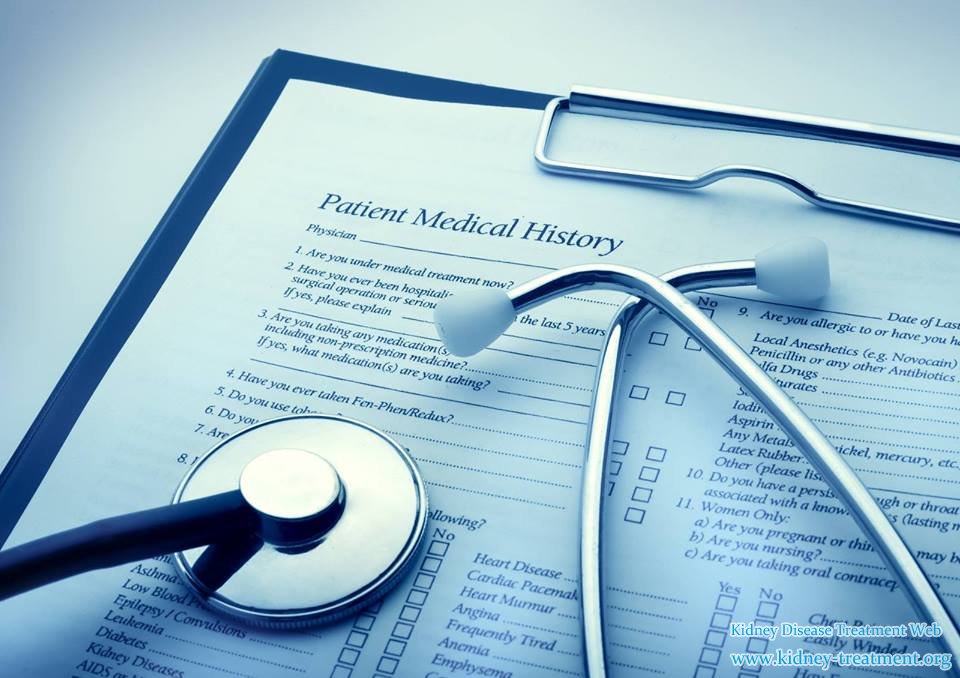 Many patients don't understand the Iga Nephropathy well, and that is a trouble to most of them, then we must know more about it and then we can find the appropriate treatment to improve the condition.Iga Nephritis ( IgA glomerionephritis ) is characterized by recurrent gross or microscopic hematuria, glomerular mesangial cell proliferation,primary glomerular disease characterized by increased stroma and extensive IgA deposition. It can also be interpreted as a primary glomerular disease characterized by a large number of granular IgA deposits in the glomerular mesangial region by immunofluorescence examination of renal biopsy.
Clinical manifestations of IgA nephropathy
Typical cases often show gross hematuria within a few hours to 2 days after upper respiratory tract infection, usually lasting for several hours to several days, with individual cases reaching 1 week. This kind of patients accounts for 40 % ~ 50 % of the total, slightly higher among children. Some patients may have severe lumbago and abdominal pain, which may be related to intestinal IgA vasculitis. Another common manifestation of this disease is asymptomatic hematuria and / or proteinuria, accounting for 30 % to 40 % of the total. Among them, 20 % – 25 % cases may have gross hematuria once or several times during the course of the disease.
Nephrotic syndrome can be seen in 5 % to 20 % of patients, mostly children and young people, and is usually diffuse proliferative with or without glomerulosclerosis. In addition, sometimes the deposition of mesangial IgA may also occur in small pathological nephropathy characterized by fusion of the foot process fusion.
Less than 10 % of patients can exhibit acute renal failure and can usually relieve themselves. 20 % – 25 % of them may need dialysis, mostly because they have crescentic nephritis. Nitrogen retention is not uncommon during the course of disease, accounting for about 25 %. Hypertension accounts for about 10 % at the onset of the disease, but the number of people who start the disease after the age of 30 is significantly increased. With the extension of the course of the disease, the number of people with hypertension exceeded 40 %.
Therefore from the above message about kidney disease,we can know more about that ,but that is more important to accept the reasonable treatment to treat all kinds of kidney disease, at present only with western medicine is not enough to improve the condition,.more and more patients want to accept the systemic natural treatment in Beijing Tongshantang Hospital of Traditional Chinese Medicine ,if you have any questions please contact us through the following :
E-mail: kidney-treatment@hotmail.com
Kidney Treatment Group:
Any questions? Fill the form below. You will surely get the free medical advice from experts within 24 hours.