Chronic Nephritis Prognosis
The prognosis of Chronic Nephritis is mainly decided by its types. Generally, Chronic Nephritis will aggravate to kidney failure eventually.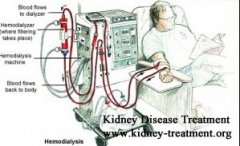 In case of Nephritis and End Stage Renal Failure, the kidneys function at a fraction of their normal capacity. For a person with this disorder, what's his life span without dialysis?...
Read More

Renal function at 7% in Glomerulonephritis is a quite severe condition. While, what's their longevity with the disease? ...
Read More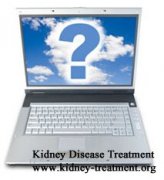 According to my doctor, I have kidney function at 26% with Nephritis. Could you please tell about my prognosis? Thanks for your help....
Read More
What is the prognosis of having creatinine level 7.4 with Chronic Nephritis? In this article, let's talk about this question and find the corresponding answer....
Read More