Kidney Failure Symptoms
As end-stage renal disease (ESRD), kidney failure can cause a series of symptoms such as skin itching and muscle cramps.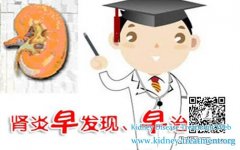 Uremia is the end stage of nephropathy, at this time the renal function is damaged, the symptoms in daily life are obviously different from ordinary people, and bring great trouble to the life of patients. [manifestation of uremia] 1. The m...
Read More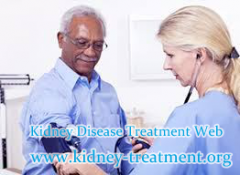 To most kidney patients they must pay more attention to these four reasons, many people found that it was uremia . And read this before it is too late! Ignore the alarm signal from the body The onset of kidney disease itself is relatively i...
Read More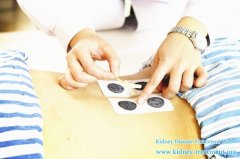 Many kidney patients may ask doctors if Leg Swelling Occur After Having Kidney Dialysis ,and as a kidney doctor i can give you some comments about that to help you understand that well. It is well known that dialysis helps to expel wastes a...
Read More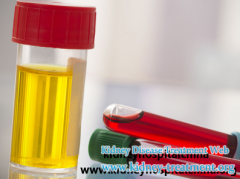 As to most kidney patients the swelling is the common symptom ,and that will influence the patients normal life seriously,especially the ascites can do damage to other others in stomach.The increase of extracellular fluid volume leads to th...
Read More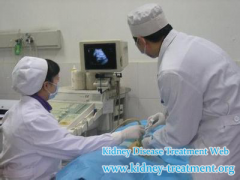 In general , anemia can occur at all stages of chronic renal failure . Because some patients do not have a clear history of kidney disease, and they have never been examined for urine before, they often mistakenly think of iron deficiency a...
Read More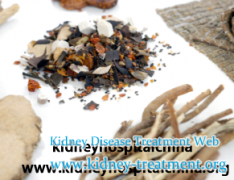 Nowadays with the development of society more and more people get the kidney problems for their tense work ,less resting and abnormal meals everyday,then to pay attention these phenomenon i will show you the clinical case as following:[ med...
Read More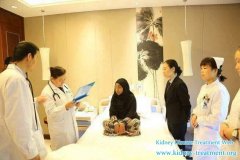 When you have some disease you will always feel tired and fatigue,no energy to do something any more.At the same time the patients with kidney failure will have deficiency with nutrition and defence ,that is caused by the poor kidney functi...
Read More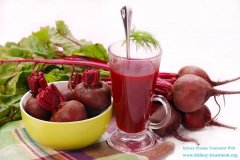 When you have the chronic kidney failure that means your kidney function has been damaged seriously and need the timely treatment ,but except the medical treatment,the nutrition supplement is more important to your health.Chronic kidney fai...
Read More
As to many kidney failure patients they often want to know all symptoms of this disease and then can find the reasonable treatment.Now I will introduce the symptoms as following: 1. Changes in urine volume due to decreased renal filtration...
Read More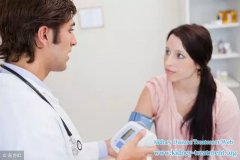 As a kidney patient the edema is a relatively easily noticeable symptom . This is because the kidney cannot remove the excess water in the body, which causes the liquid to stay in the tissue. At the early stage, it was only swelling around...
Read More