Several Treatment Methods For Renal Failure Patients
2018-08-20 09:43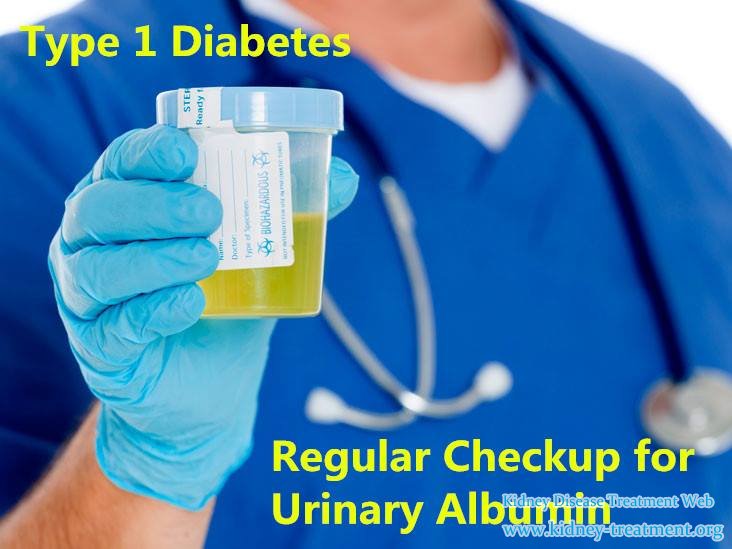 When you have kidney problem you are always to be told that it is a chronic diease and difficult to treat,but now more and more kidney patients are beneficial from the new treatment,and the key point is to accept the reasonable treatment in time.As a kidney doctor i will explain the treatment for you as following:
How to treat Renal failure without recurrence? Etiological treatment is very important, including removing antigens, changing immunological balance, and controlling or removing mediators of inflammation. About 20 – 30 kinds of antigens of glomerulopathy have been confirmed, but most of them are still unknown and cannot be removed. Some antigens, such as foreign infection factors, are expected to recover from glomerulopathy after removal. However, some antigens are endogenous and cannot be removed or even if the free antigens are removed, the damage caused by the immune complex cannot be recovered. Is there any good treatment for renal failure?
Treatment method 1:
Since the kidney has lost its function, doctors will temporarily use dialysis treatment ( commonly known as kidney washing ) to help eliminate toxins and waste in the body. If patients with acute renal failure do not receive proper treatment or cannot be controlled, and the disease will change from acute to chronic renal failure,then they may have to wash their kidneys for life due to Uremia.
Treatment 2:
Kidney transplant: Some patients with end-stage renal failure need long-term dialysis treatment. When the patient's own conditions are suitable, kidney transplantation ( kidney replacement ) can bring better quality of life to the patient.
Treatment method 3:
Treatment of the causes of renal failure, such as insufficient blood supply or blood loss, will give patients additional lost body fluids and water; If there is an infection, further treatment will be given to the infection.
Treatment method 4:
Dietary control, for patients with renal failure, the toxins and wastes produced by food after being eaten into the body cannot be discharged out of the body normally due to the destruction of renal function. Therefore, special attention must be paid to diet to avoid causing physical burden.
Treatment method 5;
The Chinese herbal medicine therapy can help patients repair the damaged kidney cells and restore some part of kidney function ,at the same time it can help patients remove the toxins and wastes out of blood,the most advantage of this treatment is no any side effect and no any treatment trauma.
According to the several treatments above if you have any questions about that please contact us through the following:
E-mail: kidney-treatment@hotmail.com
Any questions? Fill the form below. You will surely get the free medical advice from experts within 24 hours.