Kidney Failure Treatment
At present, dialysis and kidney transplant are not the only treatments for kidney failure. Treatments that can repair kidney damage should be sought.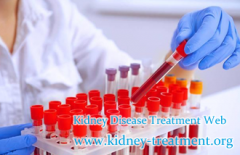 Creatinine is a commonly used indicator of renal function. With the increase of creatinine, renal function is bound to be impaired. Therefore, many people pay attention to reducing creatinine value in the treatment of nephropathy, rather tha...
Read More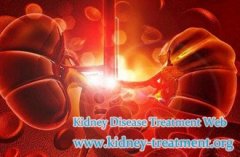 More and more patients want to know what are the healthy cares for Kidney Disease, Following this article to get answer, or you can consult ONLINE DOCTOR directly in free. ...
Read More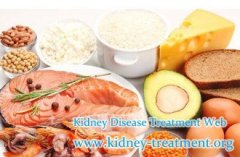 Kidney is one of the most important excretory organs of human body. Most drugs are excreted by kidney. If drugs are abused, the kidney will certainly be harmed. ...
Read More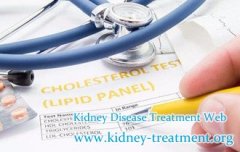 When we encounter refractory nephropathy, hormone effect is not obvious, we often use immunosuppressive agents to suppress kidney inflammation and reduce urinary protein. Today I'm going to talk about an immunosuppressive agent, mycophenolat...
Read More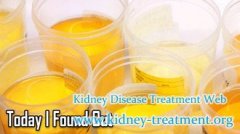 Clinically, there are only a few cases of uremia from Chronic Kidney Disease to end-stage renal failure. If early detection and timely treatment are given, the probability of uremia is very small. ...
Read More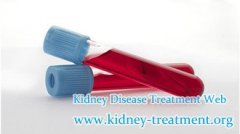 You know that uremia is a very serious Kidney Disease, and you may even know that uremia is only a stage of chronic renal failure, but you may not know how uremia comes from, where the harm of uremia is, and how uremia should be treated. ...
Read More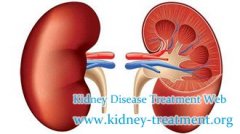 Once a kidney problem occurs, it is difficult and troublesome, and the early symptoms of kidney disease are not obvious, because of this, we should take good care of the kidney, give more care to the kidney, to avoid the occurrence or deteri...
Read More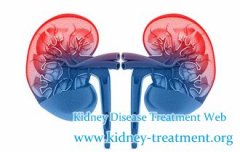 Early symptoms of Renal Failure are usually general weakness, fatigue, poor appetite of digestive tract symptoms after mental distress, nausea in the morning, and even vomiting with a bad taste in the mouth. Later, palpitation, dizziness, it...
Read More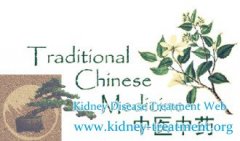 Uremia is such a terrible disease that it often comes quietly. Usually uremia can be divided into several periods. So, what is the treatment for the late stage of uremia? Following this article to get answer, or you can consult ONLINE DOCTOR...
Read More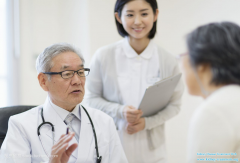 Jack is from guixi city, Jiangxi Province. He is a renal failure patient and is 72 years old this year. Uncle is very happy these two days. Why? It is because a decrease in creatinine. But not only that. Jack discovered his kidney disease t...
Read More