Diabetic Nephropathy Diagnosis
What tests can be done to diagnose Diabetic Nephropathy? Click to find out the answer.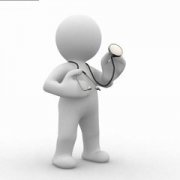 Diabetes with pain on the back should pay attention to Chronic Kidney Disease, that may indicate your disease is going to Kidney Failure. Then as a Diabetic how can you know whether you've got kidney disease or not ?...
Read More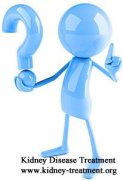 For individuals who are suffering from GFR of 5 in Diabetic Kidney Disease, they often wonder how they can recover from the disease....
Read More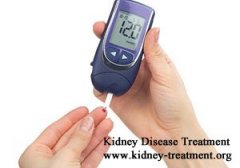 With diagnosis of 6.6 creatinine in Diabetic Kidney Disease, should patient start dialysis? The current article will explain this question....
Read More

With diagnosis of creatinine level 6.5 in Diabetes Kidney Disease, patients' kidneys are no longer able to perform as well as they should. While, how bad the disorder is?...
Read More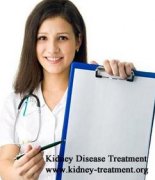 When kidney is operating at 25% due to Diabetes, is there any cure? We have got asked about this question. To help people who have similar doubt, we provide the following analysis. ...
Read More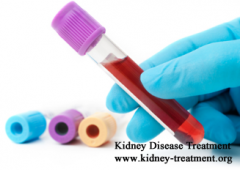 How to identify renal problem in diabetes patients? Diabetes is the leading cause of kidney problem around the world; and for people with renal problem caused by Diabetes, they usually need to start dialysis earlier, compared with these who...
Read More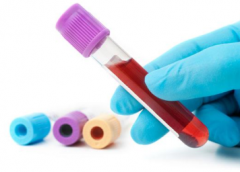 Diabetic nephropathy is a secondary kidney disease caused by diabetes. For diabetics, how do they know if they are suffering from diabetic nephropathy? Here we will give an introduction about the two routine tests for diabetic nephropathy....
Read More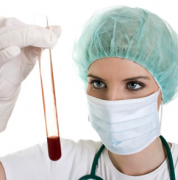 Diabetic nephropathy is a progressive kidney disease and it is caused by Diabetes. There are two types of Diabetes: type 1 diabetes (T1DM) and type 2 diabetes (T2DM). About 20% to 30% of patients with type 1 or type 2 diabetes develop to di...
Read More