Kidney Transplant
A kidney transplant is a surgical procedure in which a healthy kidney replaces the diseased kidney. This healthy kidney can come from a living donor or from a deceased organ donor.
As to renal failure patients they often accept the dialysis treatment at first,but with the time goes by ,their kidney function will be lost all and they have to accept the kidney transplant to save their life.Even the transplant surgery is...
Read More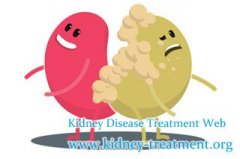 Why kidney failure patients take kidney transplant? The answer is that we all want to prolong life expectancy. As we all know, transplanted kidney can not last forever. So how to prolong the life expectancy of transplanted kidney patients ha...
Read More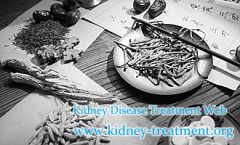 After transplantation, the patients can return to the normal life with so much limitations. Moreover, the patients must take good care of themselves to prevent another kidney failure which required dialysis and transplant. In this case, som...
Read More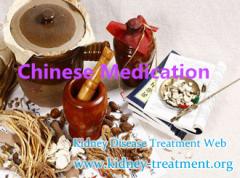 Hi, doctor. My husbands creatinine level is 3.7 . His second transplanted kidney is failed again . What should I do to this query? Transplant is an operation in which the patients will receive the new, matching and healthy organ or tissue f...
Read More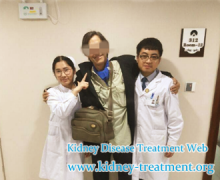 Patient 12-17 14:33:30 Whats the highest creatinine level that you can live without going on dialysis? Kidney expert 12-17 14:33:43 It depends on illness condition. If the patients have some serious complications, they may start dialysis wh...
Read More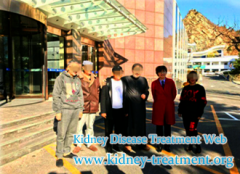 Why is creatinine elevated again after transplant? How to control creatinine 3.8 for a transplanted patient? Is another dialysis and transplant needed in this case? Transplant is to put the healthy organ in the patients with serious conditi...
Read More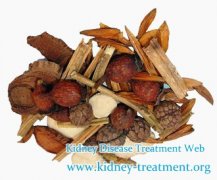 After kidney transplanted, the kidney will failed again as a result of the years damage from immune system. Nevertheless, what should posted transplant patients do? In fact, the new kidney will always be deemed as a foreign matter and the i...
Read More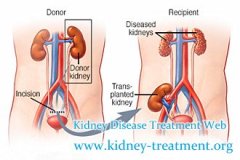 After kidney transplanted, the patients can live a relative normal life with taking the immunosuppressive drug regularly. Since the body will considered the new kidney as the foreign material, the kidney will be damaged bit by bit. While, w...
Read More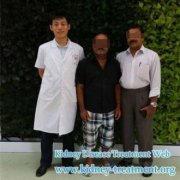 How to treated the relapse kidney disease after kidney transplant? Need I take dialysis and kidney transplant once more? Can your treatments help me? As a matter of fact, it is easy for the patients get ill with kidney disease after more th...
Read More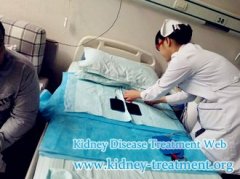 Hi. I have been on dialysis for four years. Is there any possible for me to stop dialysis besides kidney transplant ? He is a kidney failure patient. I believe not only him but also other patients want to get rid of the dialysis due to its...
Read More