Medicine
Various medicines and drugs for kidney disease are usually adopted along with the progress of patients' illness condition.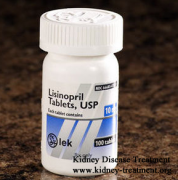 Is lisinopril good for PKD patients? This is a question from one of our patients, who have polycystic kidney disease. Lisinopril is a western drug which has the function of controlling high blood pressure. It is the third ACE inhibitor (aft...
Read More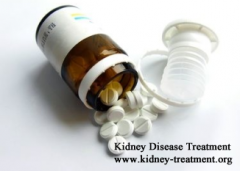 Seizure, migraine, headache, etc, are commonly seen in kidney disease patients, while topamax can help deal with these problems. Therefore, can kidney disease take topamax? Will topamax cause the decline of kidney function? These are two qu...
Read More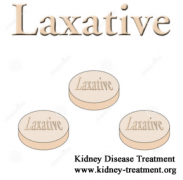 Laxative is a kind of medication that can increase bowel movement and thus help to achieve the goal of treating constipation. Constipation is common among kidney disease patients, especially among these who are on peritoneal dialysis. Laxat...
Read More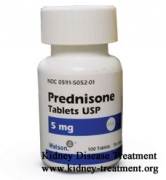 Prednisone (Deltasone) is a common drug for patients with kidney disease, especially Nephrotic Syndrome which is a kidney disorder marked by excess protein in urine. Though it is commonly used in treating kidney disease, many patients with...
Read More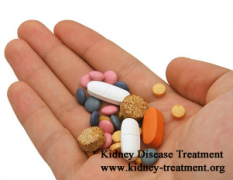 What are the contraindicated drugs for Chronic Kidney Failure? Kidney plays an important role for a healthy life, so we need to protect our kidneys from various harms. For people who have developed Chronic Kidney Failure, their kidneys are...
Read More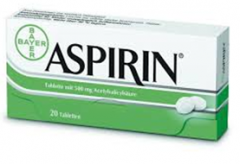 Aspirin is one common medicine in our daily life and used to treat various disorders such as cold, fever, headache, joint pain, etc. Some of these symptoms attack kidney disease patients easily. Can kidney disease patients take aspirin? Asp...
Read More