News
The latest and most vividly news about Shijiazhuang Kidney Disease Hospital will be described here.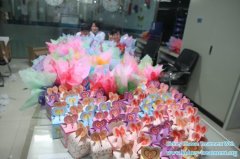 Yesterday, we held a Christmas Party for the kidney disease patients in our hospital, We hope they can have a happy Christmas just like the other people. Although they are in the hospital, they have the right to be happy. Happy christmas ! H...
Read More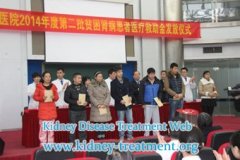 Shijiazhuang Hetaiheng Hospital hold The Second Batch of Medicine Aid Ceremony for CKD patient, on November 14th, 2014, thousands of people attended it. During this ceremony, workers in Shijiazhuang Hetaiheng Hospital donated money...
Read More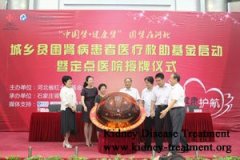 August, 22, 2014, Kidney Patient Medical Relief Fund of Shijiazhuang Hetaiheng Hospital Found Officially,this fund aims to help poor people fight with Kidney Disease....
Read More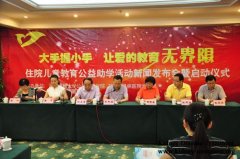 On 18th of June, Shijiazhuang Hetaiheng Hospital and public administration college of Hebei University of Economics and Business hold a joint activity....
Read More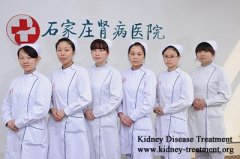 What is the update news on kidney disease treatment in China 2014? Many patients have consulted us about this question. Here, we will discuss this issue in details....
Read More