News
The latest and most vividly news about Shijiazhuang Kidney Disease Hospital will be described here.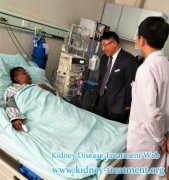 This letter is written by a man whose wife had serious kidney failure. He thanks the CEO Cao, Professors Shi, Professors Zhao, Director Liu who given great supports to them. Also, he and his family members extend their thank to the nurses,...
Read More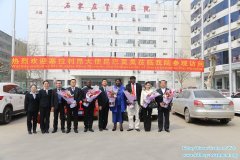 On March 30th , 2017, ambassadors from Sierra Leone visited Shijiazhuang Hetaiheng Hospital. They are willing to learn more about Chinese medicine and this hospital. The First station, they visited clinical laboratory in our hospital a...
Read More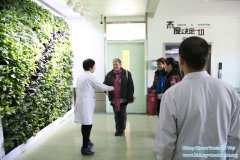 On March 26th, 2017, the Chinese Medicine Specialists in French came to Shijiazhuang Kidney Hospital for an academic exchange. The first station, they visited the clinical laboratory. The doctor introduced the text machines and the characte...
Read More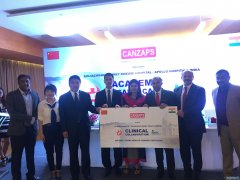 In March 15th, China Shijiazhuang Kidney Hospital of which the specializes in Renal Disease Diabetes have come a clinical collaboration agreement with India Apollo Hospitals in Center for Liver Disease and Transplantation, Chennai, India. S...
Read More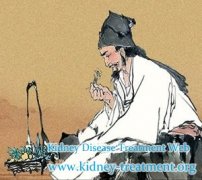 Many Indian patients who are suffering from the kidney diseases asks whether they can accept our feature therapies in India. There is a change for them to try our characteristic therapies freely in India. Now, our Chinese medicine specialis...
Read More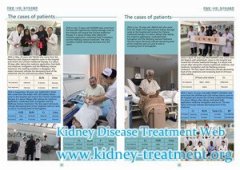 Thanks to the extensive spread of Chinese culture with more than five thousand years, some of foreigners come into attach to Chinese traditional medicine gradually. Our hospital as a professional kidney hospital devotes itself to help renal...
Read More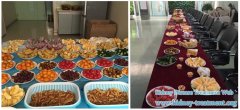 To hold party for kidney disease patients on Christmas Eve is our customs, the following are some pictures about this years party...
Read More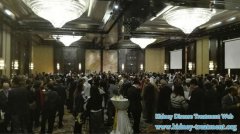 A total of more than 500 people attended this banquet, our hospital was also invited...
Read More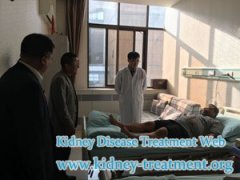 On every Friday afternoon they will do "the minaret worship"at the mosque of Islamic College. And the patients from Shijiazhuang Hetaiheng Hospital will attend it...
Read More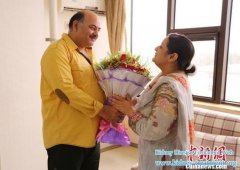 On 9th, August, in the international ward of Shijiazhuang Hetaiheng Hospital, to Hu Ma's surprise, her husband, mahmoud abbas sent a bunch of roses to her hands...
Read More