Polycystic Kidney Disease Symptoms
Back pain, enlarged abdomen and blood urine all are the common symptoms of PKD. Well, aside from them, what are the other common symptoms? Click to learn.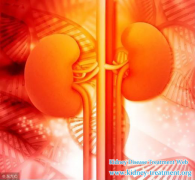 To most kidney patients there is no doubt that the kidney with polycystic kidney will be the most affected, and both kidneys with polycystic kidney will have cysts, and the number of cysts is often not just one, and because cysts will expan...
Read More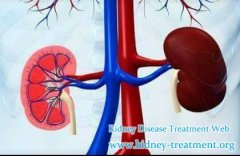 When you have kidney disease you should pay more attention to your symptoms which are discomfortable ,especially to those who have kidney cysts ,beware of urinary tract infection in polycystic kidney patients. Urinary tract infection cannot...
Read More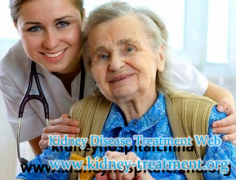 As a kidney patient we all know that polycystic kidney is indeed a hereditary disease , but it is not an incurable disease. The reason why people think polycystic kidney is an incurable disease is that most polycystic kidney patients do not...
Read More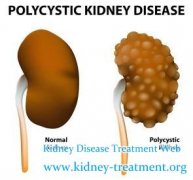 To most kidney cyst patients they almost know that the polycystic kidney disease is the genetic disease in their family,but how about the possibility of heredity ?How high is the genetic probability of polycystic kidney disease ? Polycystic...
Read More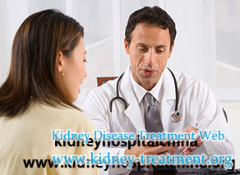 When women have kidney problems they are often told that they cannot have their own child ,that is very hard to ensure their children are healthy.Then what is the appropriate measures to help these women to have their own children? Can kidn...
Read More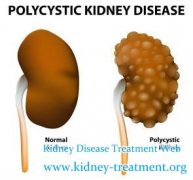 As to the kidney patients the polycystic kidney is a great trouble to deal with.and that is very hard to eliminate the cysts and recover the kidney function.Judging from the family, polycystic kidney has a typical family history, which is d...
Read More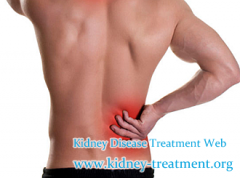 Would back pain and cysts in kidneys lead to kidney failure? Am I going to die? What treatment do you recommend? If you have any questions about kidney, an important organ in our body, welcome to chat with our Online Doctor . Simply cyst in...
Read More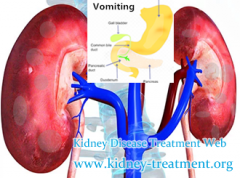 Vomiting is one of the most usual symptom of kidney disease covering PKD (Polycystic Kidney Disease). While, is it dangerous? How to control it? Is there any need of reducing creatinine 318 in this case? For PKD patients, vomiting is regard...
Read More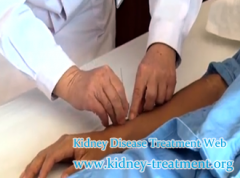 Is the elevated blood pressure dangerous in PKD with creatinine 217? If you have the similar problem, welcome to chat with Online Doctor for free information. PKD , or also called Polycystic Kidney Disease, means a mass of cysts growing in...
Read More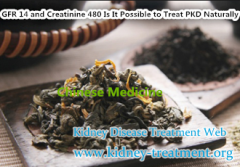 PKD, a brief name of polycystic kidney disease, is likely to be sent to the kid with gene. Besides, the cysts in the kidney usually begins to process in young adult. With the growth of renal cysts, some discomforts come out and renal functi...
Read More