Some Tests Can Tell You The Exact Kidney Condition
2018-11-01 16:01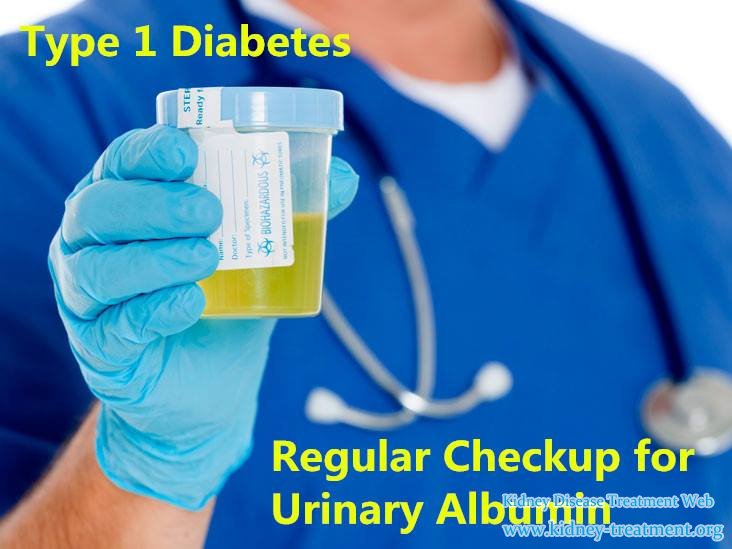 Laboratory tests (kidney function tests) usually detect signs of kidney failure, such as an increase in the level of waste products in the blood, or other characteristic abnormalities, such as metabolic acidosis and low levels of potassium, uric acid, or phosphate. A kidney biopsy is the only conclusive means of diagnosing tubulointerstitial nephritis, although a biopsy is rarely done except when the cause cannot be found or treatment with corticosteroids is being considered.
When tubulointerstitial nephritis develops suddenly, the urine may be almost normal, with only a trace of protein or pus, but often the abnormalities are striking. The urine may show large numbers of white blood cells, including eosinophils. Eosinophils do not normally appear in the urine, but when they do, a person may have acute tubulointerstitial nephritis caused by an allergic reaction. In such cases, blood tests may show that the number of eosinophils in the blood is increased.
When an allergic reaction is the cause, the kidneys usually are large because of inflammation caused by the allergic reaction. This enlargement can be seen with radionuclide scanning or ultrasonography, which are imaging studies done to differentiate acute tubulointerstitial nephritis from other sudden kidney disorders.
If you want to know more information about that please contact us through the following:
E-mail: kidney-treatment@hotmail.com
Any questions? Fill the form below. You will surely get the free medical advice from experts within 24 hours.