Tests
What tests are needed when one is suspected to have kidney disease? Here we offer information about tests that can help to diagnose kidney disease.
Urine occult blood is one of the three methods to detect the presence of red blood cells in urine.Compared with the other two methods, the results of urine occult blood are the least accurate, which is related to its detection principle.Uri...
Read More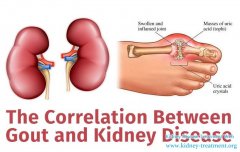 Now peoples living standard has improved, big fish and big meat is inevitable, but peoples physical examination recently found that gout caused by high uric acid in some people, and every year is rising. Acute attack of gout, often causing...
Read More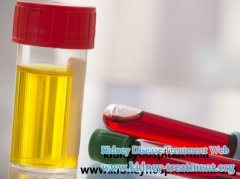 As to many kidney patients they often have done the urine test to diagnose their kidney condition exactly,but few of them can understand the content of test well.and then i want to tell you some items of urine test as following. 1. Specific...
Read More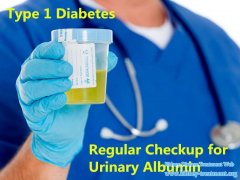 Laboratory tests ( kidney function tests ) usually detect signs of kidney failure , such as an increase in the level of waste products in the blood, or other characteristic abnormalities, such as metabolic acidosis and low levels of potassi...
Read More
To most kidney patients through the urine test we can know many detailed information ,especially to the gross hematuria : 1. The onset is often hidden, the exact course of the disease is not easy to break, and the clinical symptoms have no...
Read More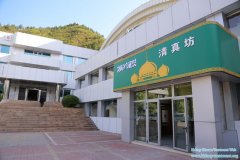 As to someone with kidney stones they must take good care of themselves in daily life.As a kidney doctor I will tell you something to help you avoid kidney stones or improve your kidney condition.As to some patients they cant eat calcium wi...
Read More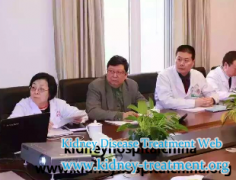 To most kidney patients what they want to do seriously is how to effectively reduce creatinine ,and they think after the creatinine level reduces their kidney condition is becoming better and better,and you must do these things as following...
Read More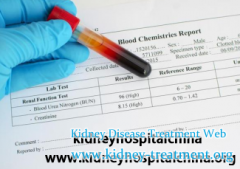 To all kidney patients they must accept some tests to verify their kidney condition,the Glomerular filtration rate can represent their kidney function ,then i will show you the detailed information about Glomerular filtration function test...
Read More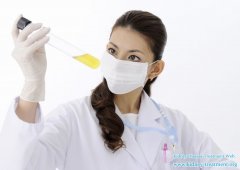 To most people the UTI is the common disease and often being ignored in daily life,but UTI may cause severe damage to your gall and kidney and other organs,then you must know how to do to prevent UTI as following: Everyone can take the foll...
Read More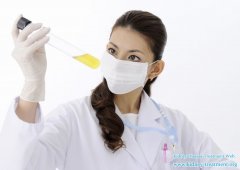 When you have kidney problem,you always should do some tests to verify your condition.The most important indicators are the creatinine level and urea nitrogen ,that can reflect the kidney situation.What is the clinical significance of the u...
Read More