The Urine Color And Odor Can Reflect Your Condition
2018-11-13 09:03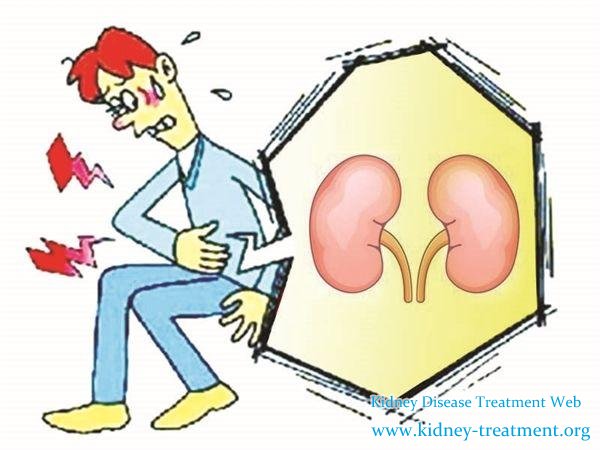 If you have kidney problems then you can find your urine color is deep yellow and smelly ,and the volume of urine will change frequently in the morning or at night.but only yellow urine doesn't mean you must have kidney problems,when you drink little water or have taken some medicines your urine pigment may become deep yellow ,as a kidney doctor i want to share something useful with you,thus you can get more benefit from it.
Some people think that yellow urine is caused by high urine concentration. In fact, this is not the case. Many times it is related to certain diseases. Generally, urine yellow is often associated with liver disease, and there are usually two roads for bile One comes out of the urine and one out of the intestines. When the liver or gallbladder is ill, bile is cut off from the intestines and can only be excreted from the urine. The urine is also increased by the amount of bile so the color becomes deep yellow. In the early stages of hepatitis, jaundice has not yet appeared. We often see scent of yellow urine, which is often a sign of hepatitis.
In some patients, after the fever, because the water is discharged with sweat or feces the urine will be concentrated and reduced, and the urine pigment will not change, so that the urine becomes yellow and have an odor. There is no inevitable relationship between umbilical odor and nephropathy accompanied but if the urine is yellow and smells, it will not change after drinking water, even the color should be arising like strong tea it should draw your attention. If you have a yellow odor in the urine for a long time, you feel tired and weak, anorexia et al you should consider whether the liver, kidney or genitourinary system has diseases, you need promptly check it at the hospital.
After you have read these comments above if you have any questions please contact us through the following:
E-mail: kidney-treatment@hotmail.com
Any questions? Fill the form below. You will surely get the free medical advice from experts within 24 hours.