Nephrotic Syndrome Treatment
Nephrotic Syndrome isn't an easy disease to treat. The goals of treatment for Nephrotic Syndrome is to relieve symptoms and delay kidney damage.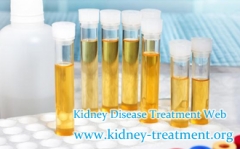 Large doses of hormones can inhibit immunity and anti-inflammation in the treatment of nephropathy. ...
Read More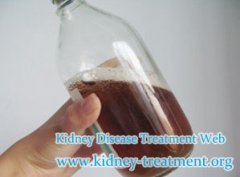 Under normal circumstances, the kidney has the function of filtering blood. Under the protective effect of glomerular filtration membrane, red blood cells in the blood cannot be filtered into the urine.Once urine occult blood occurs, it ind...
Read More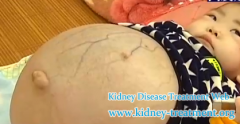 A boy with nephrotic syndrome has edema and want to deal with it with effeorts but the result is hard to determine and the following will show the course of treatment. Three years ago, the boy suddenly developed edema and could not disappea...
Read More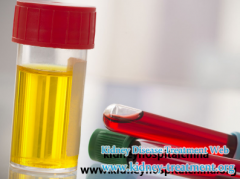 Proteinuria is easy to repeat, refractory, threatening the kidney function of kidney patients, it is an important indicator to judge the quality and prognosis of nephropathy . The great majority of patients are concerned about how to lower...
Read More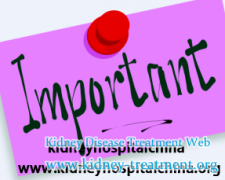 As a kidney doctor i have treated many patients with nephritic syndrome ,and some patients are confused to the concept of this disease,and i want to explain it to you as following,take a sample patient in hospital. Q: Nephritic syndrome, 54...
Read More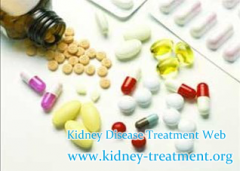 To most kidney patients especially to the proteinuria patients they always take hormone medicines to control the protein in urine,though it may do some side effect to their health.Then many patients may ask you whether you need hormone when...
Read More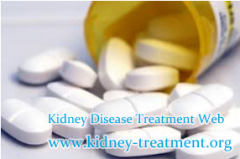 To most nephrotic syndrome patients they must take some hormone medicines to reduce the proteinuria ,and these nephrotic syndrome drugs are so toxic, why do doctors want you to use them?As a kidney doctor I will explain the cause for you as...
Read More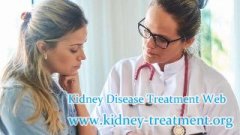 To most kidney disease patients after long time treatment ,they often have more suffering experience to their condition,then everyone knows that nephrotic syndrome is a relatively refractory disease. Nephrotic syndrome is not only treated f...
Read More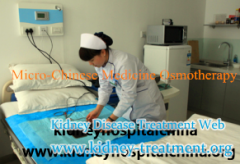 In case of nephrotic syndrome most of patients are confused about their condition,how does they get the disease and what to do for them at the next step? As a kidney doctor i will explain something about nephrotic syndrome for the patients...
Read More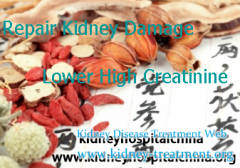 Nowadays more and more foreign patients are interested in Traditional Chinese Medicine ,and most of them can not understand the principle of TCM therapy, then I will explain it to you as following. Yin deficiency of liver and kidney : Hypoc...
Read More