Some Test Projections About Kidney Disease Examinations
2018-10-20 09:25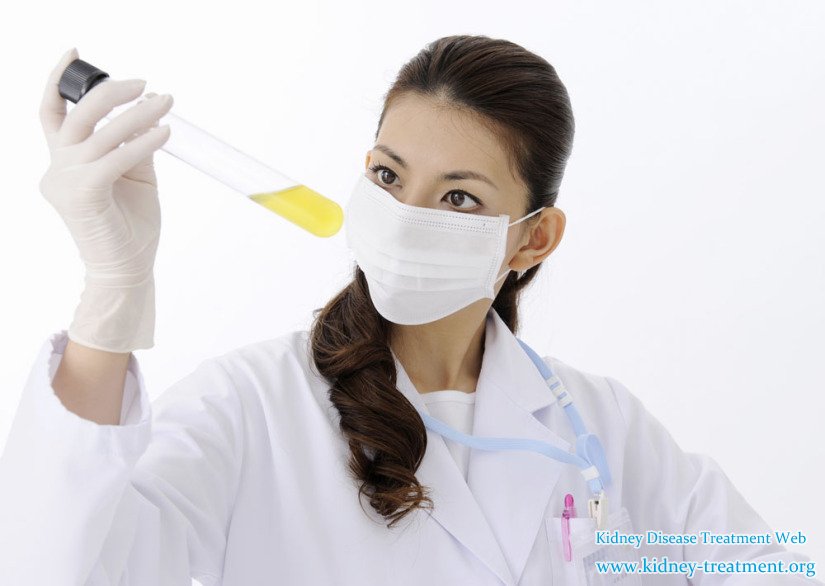 To most kidney patients they are often confused to their test issues and as a kidney doctor i want to share some information about the test projects with you as following:
Blood creatinine ( SCR )
This examination should be very familiar. According to the range of creatinine value, renal function can be divided into four stages:
133 μ m ol / l ≤ SCR ≤ 177 μ m ol / l is the compensatory phase of renal function.Cr
186 μ m ol / l ≤ SCR ≤ 442 μ m ol / l is the renal function decompensation period.
443 μ m ol / l ≤ SCR ≤ 707 μ m ol / l is the stage of kidney failure.
SCR ≥ 708 μ m ol / L will develop into uremia
During the first two periods, renal function was slightly damaged, and active treatment could reduce the damage. The renal failure period was to delay the arrival of uremia as much as possible, while the uremia period was to preserve residual renal function and ensure urine volume.
However, serum creatinine has " hysteresis" and is easily disturbed by external factors such as exercise and diet. Therefore, it is necessary to combine other examinations to make a diagnosis. ..
2. creatinine clearance rate ( CCR )
The attention of this examination is to determine renal function by examining the excretion of autogenous creatinine in the body. With the development of renal function, the clearance rate of creatinine in memory decreased gradually:
Renal function compensatory period, 50ml / min ≤ CCR ≤ 80 ml / min;
Renal function decompensation period, 20 / min ≤ CCR ≤ 49 ml / min;
During renal failure, 19 ml / min ≤ CCR ≤ 10 ml / min;
Uremia, CCR ≤ 9 ml / min.
This examination is commonly used in the department of nephrology and is also a reliable evaluation of renal function.
3, blood urea ( nitrogen )
In chronic renal failure, especially in uremic patients, the increase of blood urea nitrogen is consistent with the severity of the disease.
4. Cystatin C
Compared with the " lag" of creatinine response, this test is sensitive and begins to rise early in the decline of renal function.
5. Kidney ECT
This is a nuclear medicine examination. It is radioactive and expensive. It is usually combined with anatomical structure to obtain renal function information.
From the point of view of serum creatinine and creatinine clearance, active treatment can be controlled or even cured when renal function is in compensatory and decompensated period. Therefore, once a kidney problem is discovered, it must be checked and treated in time, and the chance may only be once.
If you have other questions about that please contact us through the following:
E-mail: kidney-treatment@hotmail.com
Any questions? Fill the form below. You will surely get the free medical advice from experts within 24 hours.