Chronic Kidney Disease Diagnosis
How is CKD diagnosed? What tests I should do if I was suspect to have developed CKD?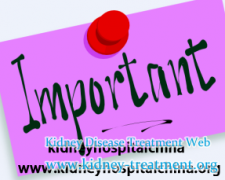 To most diabetes patients they should always caution the complications which will threaten their lives,or even damage other organs such as kidney and lead to the uremia.Then as a kidney doctor i will show you some signals to be attention. T...
Read More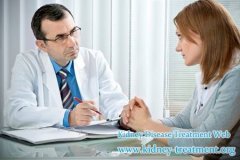 Once you have kidney disease ,the doctor always tell you that it is very hard to reverse your kidney function ,then you often feel despaired to your future.But now as the development of medical technology more and more information can help...
Read More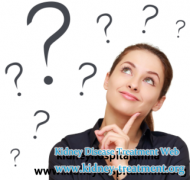 Nephropathy usually has a long onset period and is sometimes hidden. Many patients have been diagnosed with nephrosis when they go to the hospital for examination of urine ,that means the urine can reflect your kidney condition effectively....
Read More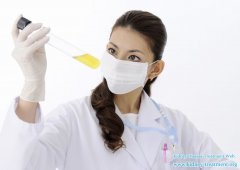 Someone often thinks if you have got the kidney disease ,Its no wonder that kidney disease cant be cured. These three diagnoses were not made.After the diagnosis then you can know exactly whether your kidney condition can be cured. Every pa...
Read More
The general person often think the strong immunity is very good to everyone and can help them resist many kinds of bacteria and virus.Then as a doctor i want to share something helpful with you about the immunity.The stronger the immunity,...
Read More
To most kidney patients they always have other discomforts except the kidney problems ,such as heart,lung and cardiovascular system problems ,they are connected each other in physiological aspects.The poor kidney function can influence the...
Read More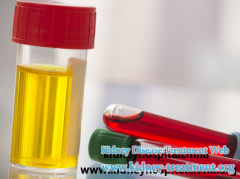 Though many kidney patients must do some routine urine test before they accept the treatment,there is still a mistake in urine retention for nephrotic patients . Many patients did not know it before. We should avoid the mistake of leaving 2...
Read More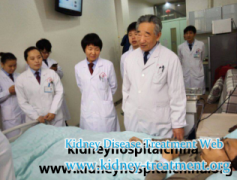 When you find your creatinine level increases,you may feel worried about your kidney function,and to the situration of increasing in creatinine, waiting for dialysis or active treatment? Because in the current treatment of kidney disease, t...
Read More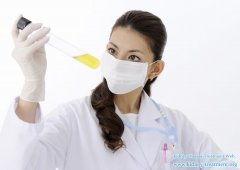 To most kidney patients they are often confused to their test issues and as a kidney doctor i want to share some information about the test projects with you as following: Blood creatinine ( SCR ) This examination should be very familiar. A...
Read More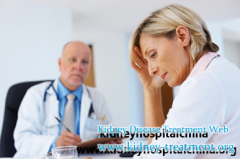 Nowadays more and more people are suffering from the kidney disease ,some of them is unknown to the disease and ignore the test of all kinds of indicators of kidney, that will affect the diagnosis of doctor and lead to the progression of di...
Read More