Chronic Kidney Disease Diagnosis
How is CKD diagnosed? What tests I should do if I was suspect to have developed CKD?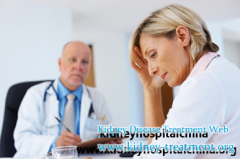 Nowadays more and more people are suffering from the kidney disease ,some of them is unknown to the disease and ignore the test of all kinds of indicators of kidney, that will affect the diagnosis of doctor and lead to the progression of di...
Read More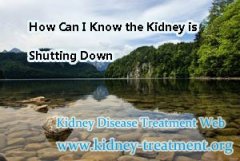 The kidneys have many functions,so once the kidneys shut down, patients will suffer from many symptoms...
Read More

In clinic, the normal creatinine level is different from male(0.5-1.5) and female(0.7-1.2), so if your creatinine level is higher than it, you should make further diagnosis in time so as to avoid big disease...
Read More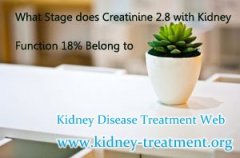 What stage does creatinine 2.8 with kidney function 18% belong to? In general, for kidney disease patient with creatinine level 2.8 they are in stage 3 kidney disease...
Read More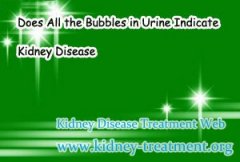 Does all the bubbles in urine indicate kidney disease? Urine bubbles can be caused by many reasons, and usually people will ignore it in most of the situation...
Read More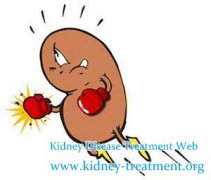 What can kidney function 53% in kidney disease tells us ? Once you go to for a kidney test, after that the doctor will tell you some related tests result and also the kidney function...
Read More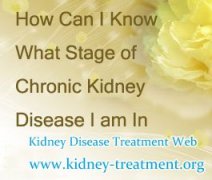 How can i know what stage of Chronic Kidney Disease i am in ? CKD is initially without specific symptoms and is generally only detected as an increase in serum creatinine or protein in the urine...
Read More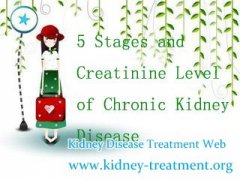 What is the stages and creatinine level of Chronic Kidney Disease ? In clinic, according to the GFR level, Chronic Kidney Disease can be divided into five stages...
Read More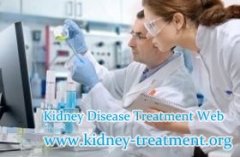 The test reports shows that my serum creatinine is high up to 1.9, all else is normal and myself have no other symptoms. What can cause it ? And should i worry about it ?...
Read More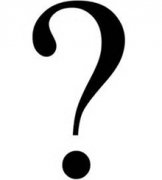 What does creatinine 3.4 and potassium 6.2 means ? Next, i will give you an real story between patient and doctor to show you the meaning of creatinine 3.4 and potassium 6.2....
Read More