Kidney Failure Diet
No matter how severe your kidney failure is, you should develop a scientific diet for kidney failure to slow its progress.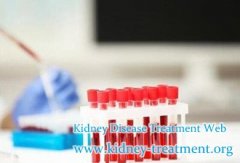 In clinic, serum Creatinine (SCr) is relatively stable and easy to detect, so it is often used to monitor renal function in patients with Kidney Failure. The fluctuation of serum creatinine also affects every nerve of patients. ...
Read More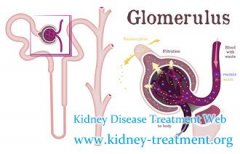 More and more kidney failure patients take wrong ways about diet, but, they do not know. So what are the 5 mistakes of diet in kidney failure? Following this article to get answer, or you can consult ONLINE DOCTOR directly in free. ...
Read More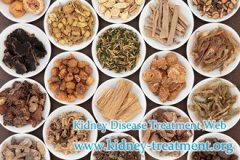 Tofu has a higher protein content than soybeans, but Japanese scientists point out that eating too much tofu can cause kidney failure. Following this article to get answer, or you can consult ONLINE DOCTOR directly in free. ...
Read More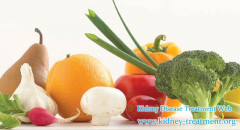 To most kidney patients they are always restricted in diet plan ,then some patients with kidney failure should eat less cantaloupe ,and cantaloupe is very popular in common persons. Cantaloupe is a fruit with high nutritional value , but it...
Read More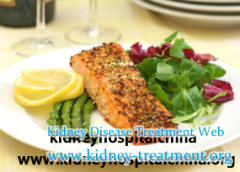 When your kidney condition develops to the end stage and you must accept the dialysis treatment ,then to your diet plan do you know the principle of diet? That is very important to your condition improvement. Strictly control the intake of...
Read More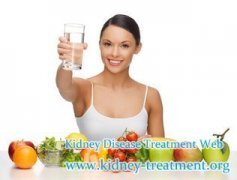 What will happen if kidney failure patient drinks too much water ? would it be fatal? renal failure patients drink too much water, they cannot discharge out the fluid water timely due to the kidney disfunction...
Read More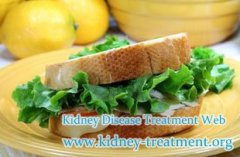 Why people with kidney failure should control the intake of potassium ? You know a good diet will help to protect the kidneys from further damage and delay the progression of this disease, so as a kidney disease patient they should pay high ...
Read More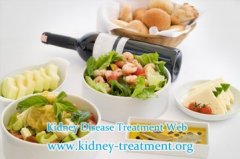 It is known that people with kidney disease should control protein intake, but as one of the necessary nutritions of our body, people have to eat some of them. Are there some proteins better than others for Kidney Failure patient ?...
Read More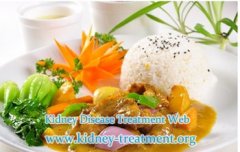 Curry powder is loved by many people, it is used widely in cooking, especially in making curry. Then is it safe for patients who are undergoing dialysis ?...
Read More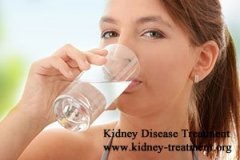 How much fluid should patients with Stage 4 Kidney Failure and Diabetes take? In response to this frequently asked question, we offer detailed analysis as below....
Read More