Chronic Kidney Disease Prognosis
What is the life expectancy or life span of CKD? Browse our website or consult our on-line doctors to find the answer.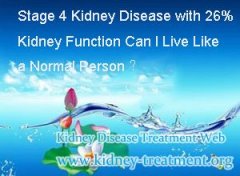 Stage 4 kidney disease with 26% kidney function can i live like a normal person ? In general, people with only 26% kidney function have to live with dialysis for the rest of their life, but fortunately, in our days they can have a chance to ...
Read More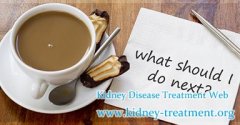 Creatinine and GFR are two common indicator of kidney function, according to their level, we can see what stage the patient is in. If patient's creatinine level is 1.5 but the GFR level is 34 what stage of Renal Failure are the patients in...
Read More

According to the level of Glomerular Filtration Rate (GFR), Chronic Kidney Disease (CKD) can be divided into five stages. However, stage 3 CKD is a special stage, now here we will talk about stage 3 CKD and the life expectancy...
Read More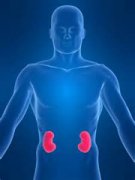 My dad just had his right kidney removed because of cancer. Can he live a normal life with only one kidney ? Actually, he can live like a normal person as long as the left kidney keep healthy...
Read More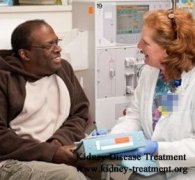 Once we got asked about the maximum life expectancy with creatinine 7.9 without dialysis. In this article, we will talk about this issue and find the corresponding answer....
Read More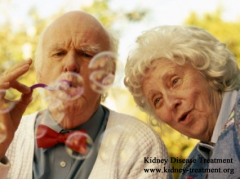 What are the prognosis and life expectancy for stage 3 chronic kidney disease (CKD) patients? This is the mose interested topic for stage 3 CKD patients who want to know how long they can live. However, the prognosis and life expectancy can...
Read More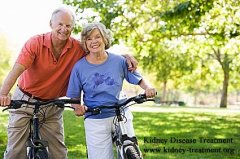 How to improve the life expectancy for stage 4 chronic kidney disease? Chronic kidney disease is a common disease among people, and the disease can be divided into 5 stages. Stage 4 CKD means the kidney function has been reduced severely, i...
Read More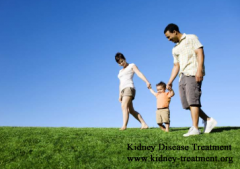 What is the life expectancy of stage 3 CKD with hypertension? This is a question from a CKD patients, whose creatinine level is 3.4, and he has hypertension and asthma. He wants to get his life expectancy, and get the methods to prolong his...
Read More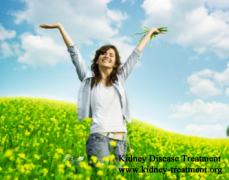 What can we expect when my grandmother has stage 3-4 CKD? This is a question we received from a patients grandson, and he wanted to know more detailed treatment informations about CKD stage 3-4. Here, our nephrologist give him some construc...
Read More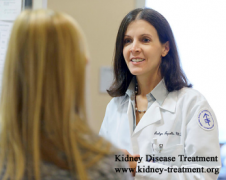 Is stage 3 renal parenchymal disease serious? This is a question from one of our recently received e-mails. Since some people dont know the ponderance of getting kidney disease, they may have questions like this. Once the kidneys get damage...
Read More