FAQS
FAQs (Frequently Asked Questions) about kidney disease are listed and answered here. Come and found out these questions.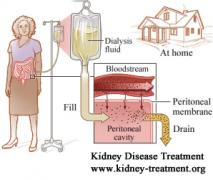 Patient: Is there any link between peritoneal dialysis and throwing up? My mom has kidney failure and is on dialysis. Recently, she has been vomiting a lot. Why is this? What he feels like wanting to throw up? Doctor: Is there any link betw...
Read More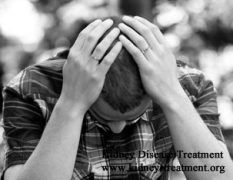 Hey, thanks for leaving us message. We are so sorry to hear your son is suffering. How is his illness condition? Hope he feels better now....
Read More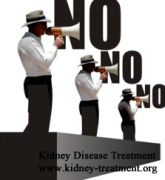 Patient: My dad has kidney failure. He is refusing treatment. What should I expect? Doctor: Hi, so sorry to hear your dad is suffering. You know kidney failure is deadly, so your dad must receive treatment for the safety of life. What is yo...
Read More
Minimal Change Disease is a kidney problem that causes Nephrotic Syndrome easily. In many cases, patients suffer from MCD due to disorder of immune system or low immunity. Under such a condition, aside from protecting residual kidney functi...
Read More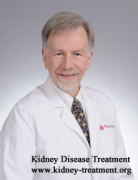 When your illness condition get stable, you can receive Micro-Chinese Medicine Osmotherapy at home with doctor's instructions and followings, but the precondition is that you need to come to China for treatment and observation firstly....
Read More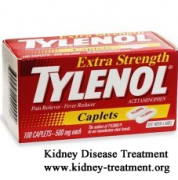 Because of low immunity, Nephrotic Syndrome patients are more likely to suffer from cold, cough and infection. Any of them may cause the relapse of Nephrotic Syndrome. In this condition, patients need to take medications to avoid complicatio...
Read More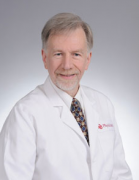 Hey,thanks for emailing us. I am so sorry to hear your father is suffering. Dialysis is helpful for people whose kidneys have completely failed, but it does not mean they can not live without dialysis. In some cases of kidney failure, impaired kidney ...
Read More